End Your Road Trip in Brisbane
The stretch of coast and landscapes between Sydney and Brisbane is a wonderful treasure of wine regions, pristine coastlines, surf breaks, primordial rainforests, waterfalls and swimming holes, kangaroos, and great campsites.
Like the Sydney to Gold Coast drive, you visit iconic places - Byron Bay, rainbow coloured Nimbin, the glittering Gold Coast, natural treasure Myall Lakes and the Hunter Valley wine region - with the addition of the city of Brisbane, collecting memories that will last a life time.
The journey of 925 km (10.5 hours of drive time) plus detours can be made in two weeks, but give yourself longer if you'd like to explore properly.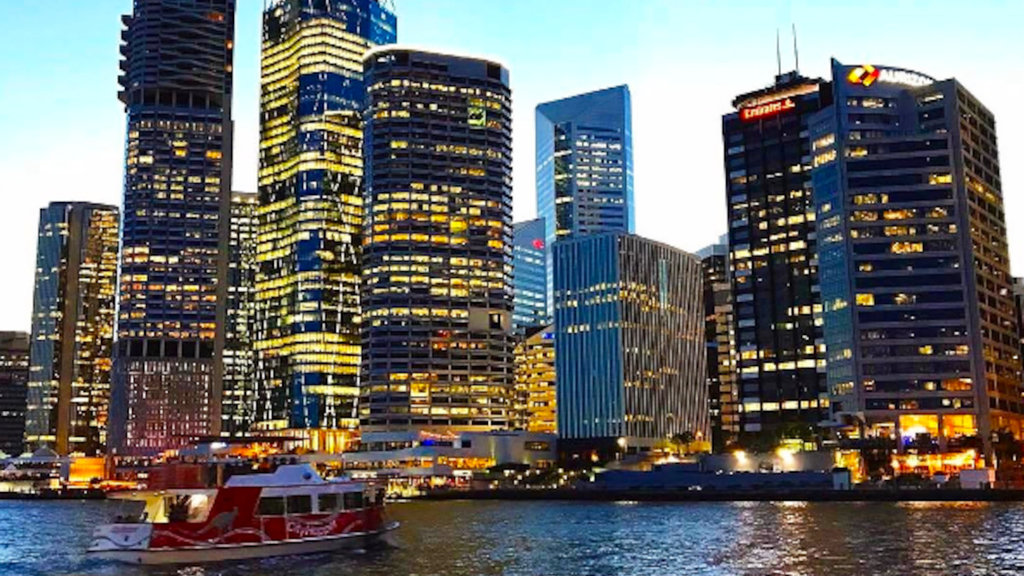 Campervan Drop-off in Brisbane
With Camperman, you can pick up your campervan at one end and drop it off at the other for no additional charge. Our Brisbane depot is conveniently located near the airport at Five Star Car Rentals, 40 French Street, Eagle Farm, Queensland 4009.
We shortlist the best campervan-friendly places to stay along the way in our online travel guides.
Cover photo: Brisbane by Chris Lofqvist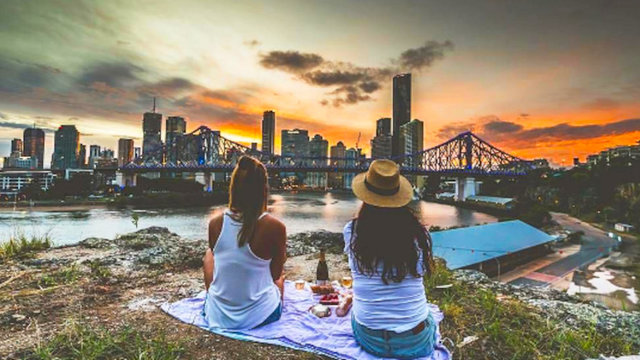 Caravan Parks Brisbane
Brisbane Caravan Parks vary in quality so we've shortlisted the best. Our recommendations earn at least four stars on Trip Advisor and Google.
Brisbane Holiday Village – Family friendly with resort-style pool, mini golf, and a Temple of Terrors playground. 15 km (17 min drive) down the M1 to the heart of Brisbane. Buses run directly to the city every 15 minutes.
Brisbane Gateway Resort – Family friendly with resort-style pool, tennis courts (day and night), and adventure playground. 18.3 km (21 min drive) to the heart of Brisbane.