End Your Road Trip in Townsville
The Sydney to Townsville drive is a 2,300 km (26 hour drive time) odyssey which includes the Sydney to Gold Coast drive - the Hunter Valley wine region, gorgeous natural coastlines and surf beaches, Myall Lakes, Byron Bay, friendly kangaroos and parrots, ancient rainforests and stunning national parks with magical campsites.
In addition, you explore the Brisbane to Airlie Beach drive – the Sunshine Coast, Hervey Bay (famous for dolphin and whale watching), UNESCO World Heritage listed Fraser Island, Airlie Beach and the Whitsundays,arriving at last in Townsville, Magnetic Island and the Great Barrier Reef.
With 26 hours of drive time, plus detours, this could be tackled in three weeks, but give yourself longer if you'd like to explore properly.
Cover photo: Magnetic Island by Dupont Thomas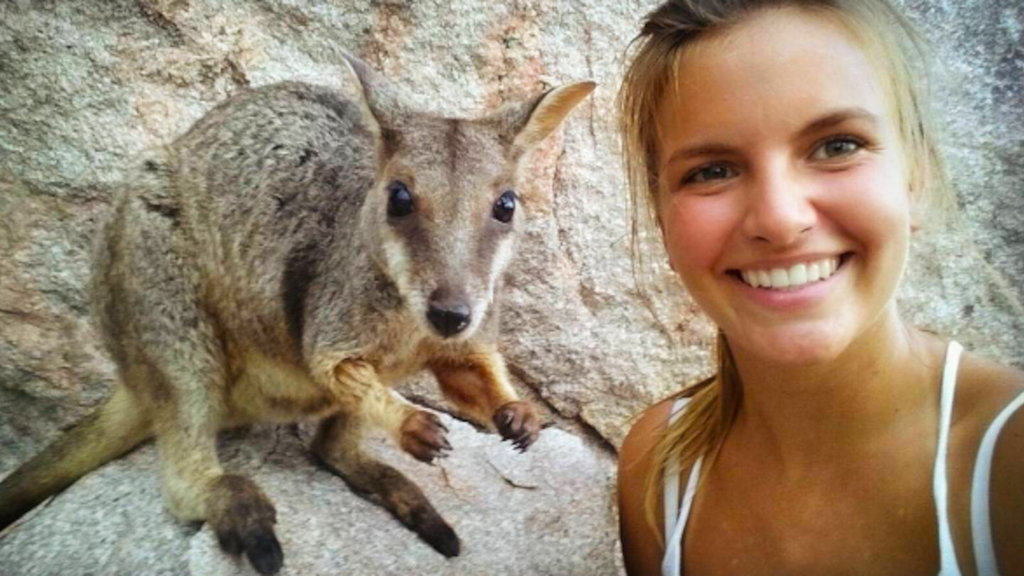 Campervan Drop-off in Townsville
With Camperman, you can pick up your campervan at one end and drop it off at the other for no additional charge. Our Townsville depot is located 167 Mount Low Parkway, Rochelle Luke, Townsville.
We shortlist the best campervan-friendly places to stay along the way in our online travel guides.
Townsville Caravan Parks
There are a number of caravan parks in Townsville but some get poor ratings. We've done the research and listed only those that get at least four stars on both Trip Advisor and Google. Here's our shortlist of the top four Townsville caravan parks.
Rowes Bay Beachfront Holiday Park – is right on the coast 3.8 km (7 mins drive) north of town.
Big 4 Woodlands Holiday Park – is a kid friendly caravan park 18 km (20 mins drive) west of town.
Townsville Tourist and Lifestyle Park – is a spotlessly clean and well-maintained caravan park in beautiful landscaped gardens aimed at the fifty plus travellers (grey nomads). It's 22 km (21 mins drive) south-west of town.