Sydney to Gold Coast Drive
1000 km plus side trips | 16 days
You could easily expand the Sydney to Gold Coast journey to 3 weeks and still not find enough time to do everything. To help you, we've put together a list of the highlights from which you can cobble together a tailor-made list that suits your interests, be it walking in nature, surfing, kayaking, rock climbing, eating, or having fun with the kids.
The Pacific Coast Sydney to Gold Coast drive is one of white sand beaches, sapphire seas, a myriad of lakes, subtropical rainforest and prolific wildlife and bird life. Much of it has been protected within National Parks. The further north you go, the more tropical and laid-back it becomes.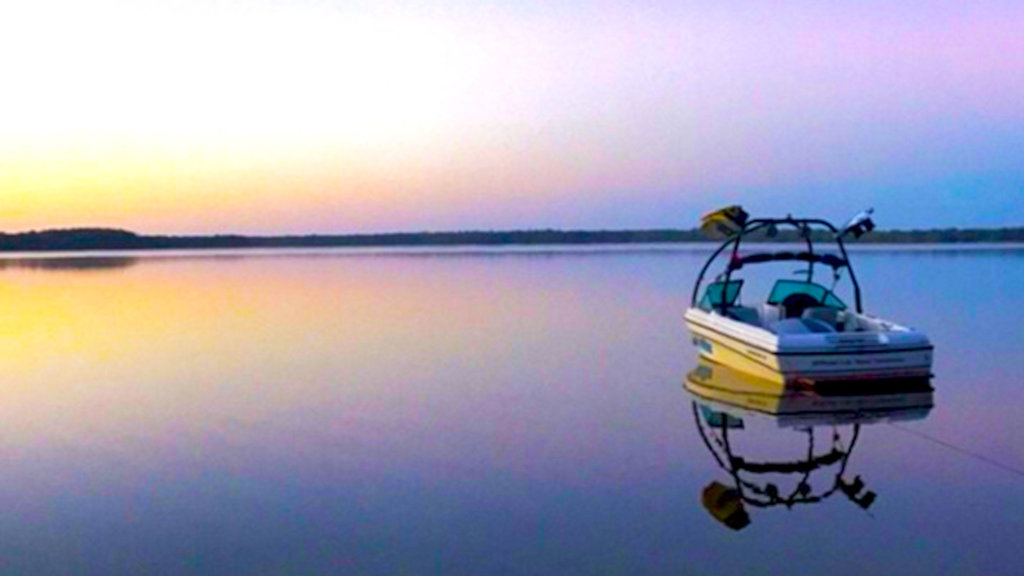 NSW Multi Park Pass
If you plan on spending six or more days in NSW National Parks on your journey, it makes financial sense to buy a multi-park pass for around $65, which is valid for a year. Otherwise it is $12 per vehicle per day. If you follow the below itinerary, you'll be visiting 11 National Parks in NSW.
Free Camping

There are six free campervan-friendly campgrounds in the Blue Mountains.
Sydney to Gold Coast Drive Itinerary