Sydney to Gold Coast Drive
DAY 8: Port Macquarie
Vineyards, breweries, restaurants, wildlife encounters, koalas, walks, museums, art and some great caravan parks, there are plenty of things to do in Port Macquarie.
We've shortlisted the best of Port Macquarie below and it's all mapped at the end of the article.
Vineyards & Breweries | Walks & Lookouts | Places to Eat | Camping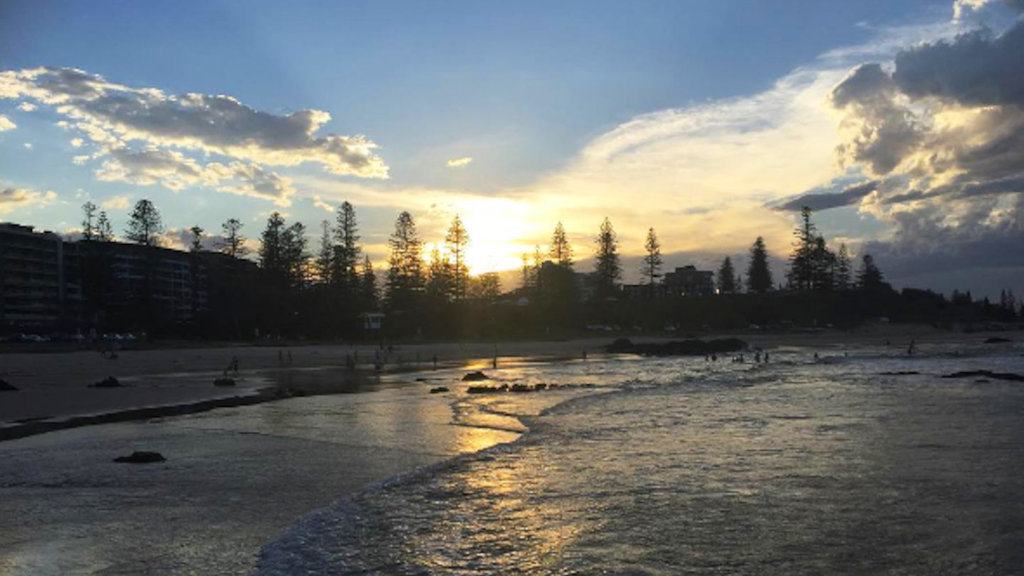 22 Things to do in port Macquarie
Best Vineyards and Breweries

Rose's Vineyard and Petting Zoo is a boutique winery on a manicured property with a café and petting zoo. The cellar door is open Wed – Sun. The Petting Zoo is open Fri - Sun. Bottle feeding times are at 10 am and 3 pm. Both the petting zoo and cellar door are open daily in school holidays.
Douglas Vale Historic Homestead and Vineyard was established in 1859 and saved from the wrecking ball by the local community. Open Saturdays, Sundays and Wednesdays for tours of the historic homestead and wine tastings 10 am – 3 pm.
Cassegrain Vineyard. The Cassegrain family began wine making in France in 1643. Cassegrain Vineyard is nestled amongst an oasis of gardens and ponds and has a restaurant that makes use of fresh local produce. Its cellar door is a popular one.
Long Point Vineyard and Art Gallery. In addition to wine tasting, Long Point Vineyard has local art, a sculpture garden, local produce, and other beverages made on site such as alcoholic ginger beer. White varietals include chardonnay, frontignac, and verdelho. Reds include cabernet and chambourcin.
Bago Vineyards. If you go to one winery, make it Bago. This place has an enormous hedge maze for the kids (and maze addicts like myself), live jazz, lots of shaded outdoor seating to hang out and listen to it, cheese plates and gourmet food. In spring, the purple jacaranda trees are in flower. At night, coloured lanterns illumine the patio. Open 7 days a week.
Black Duck Brewery is a vast open shed serving up their brews, as well as cider and wine. Open Mon - Sat. Check their website for hours.
The Little Brewing Company offers tastings Mon - Sat from 10 am until 4 pm. $2 per tasting or $7 for the lot.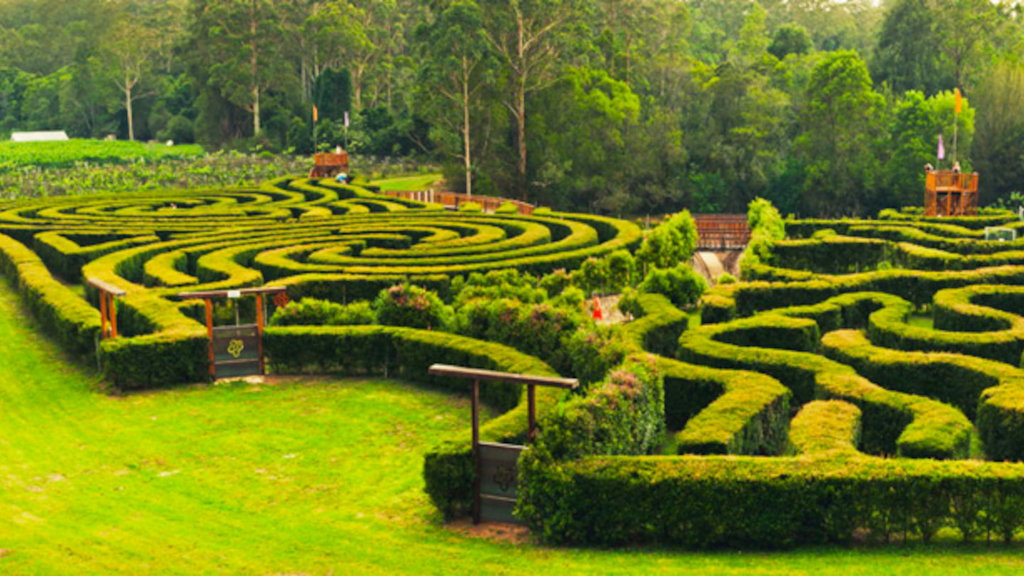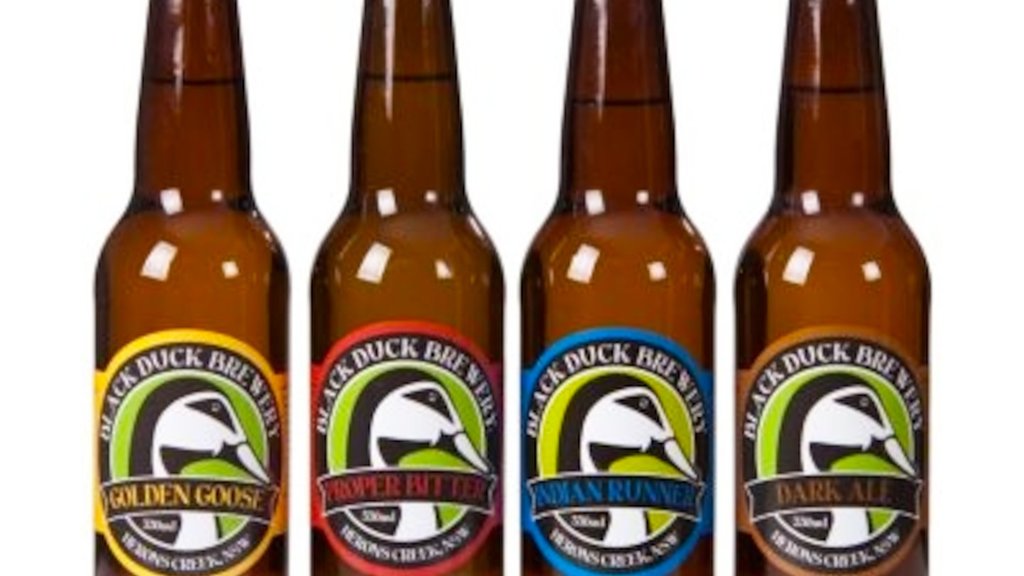 Eats

The Big Oyster sells fresh seafood and fish 'n chips and they're right on the water. Grab some to take with you and cook in the campervan, or enjoy it right there on the pontoon. You can bring your own alcohol.
Drop in to Ricardoes tomatoes and pick your own strawberries to get some of the local produce. Ricardoe grows everything in greenhouses hydroponically and prides himself in being environmentally friendly. Café Red offers meals using his fresh produce, and there is a local produce centre right beside the café so you can sample what the region has to offer.
Rainforest Café is tucked within a rainforest oasis and is part of the Sea Acres Rainforest Centre. They have plenty of vegetarian and gluten-free options.
Abundance Lifestyle and Garden is a charming café in a plant nursery that provides lunch on a veranda overlooking a lily pond full of turtles. They have vegetarian and gluten-free options, big healthy salads, high tea, or just coffee and a cake. You'll enjoy the bird life here, too.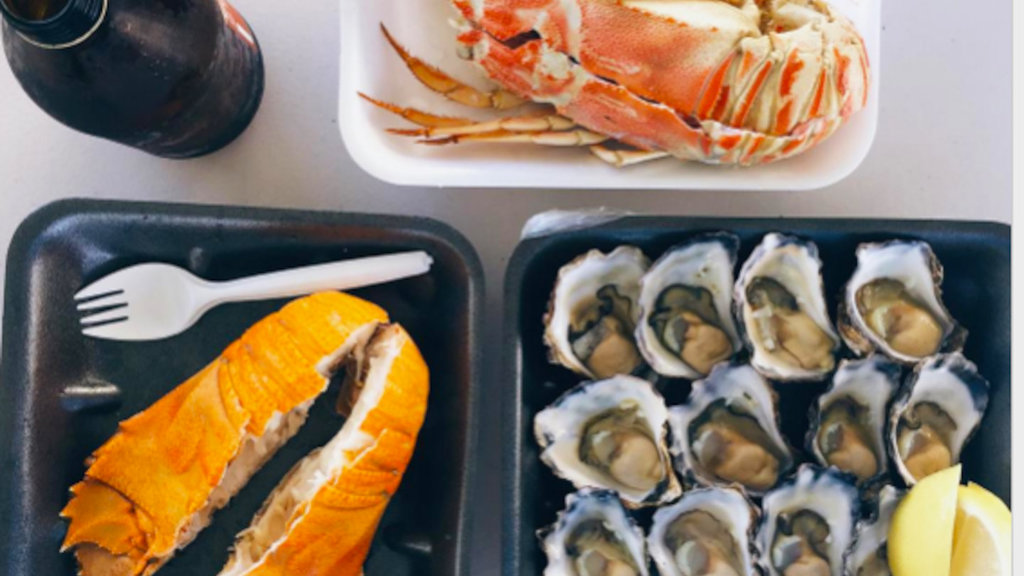 Wildlife Encounters
The Koala Hospital is a non-profit set up to care for koalas and conserve their habitat. There is a treatment room, intensive care units, and rehabilitation yards. Come for the 3 pm tour and watch the koalas being fed. This is conducted by volunteers for a donation. Give generously if you can afford it. They are very active in koala conservation. They're open daily from 8 am – 4.30 pm. Tours by donation.
Billabong Koala and Wildlife Park has all kinds of wildlife. You can pet a koala, feed wallabies and kangaroos, and pet red pandas and meerkats, feed the snow leopard, nurse a penguin, and hold a snake. Entry Adult $28.50, Children $18. Animal encounters additional.
Dolphin and Whale Watching tours. Cruise Adventures will take you on a 2 hour dolphin river cruise (adults $15, kids $10) or a sunset dolphin cruise ($10). Bring your own drinks and nibbles. In winter the whale watching tours take up to 48 passengers out to the ocean to see all kinds of whales and marine life.
Ride a camel on Lighthouse Beach with Port Macquarie Camel Safaris. Adults $35, kids $25.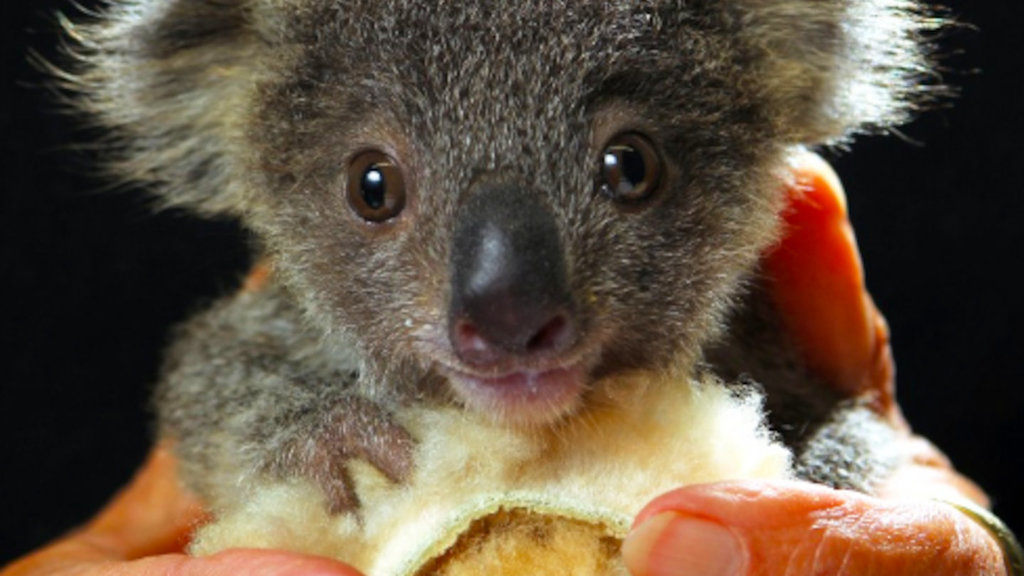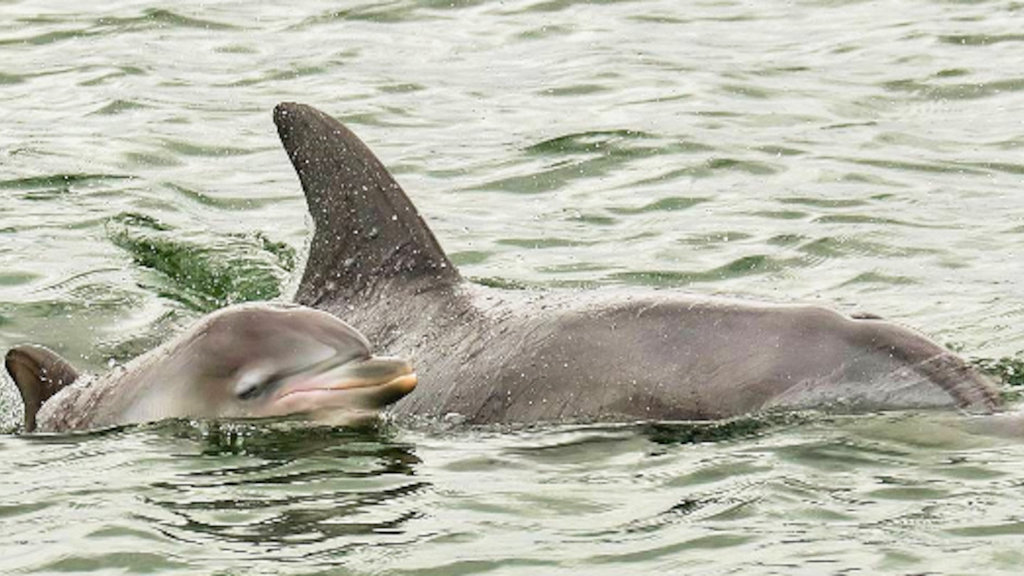 Walks and Lookouts
Coastal Walks. Yes, even in the big towns you have breathtaking coastal walks. There are several to choose from. Kenny Walk from Nobby Head car park is very short. A longer one is Miners Beach Walking track, which departs the Miners beach car park and joins Sea Acres walking track all the way to Tracking Point Lighthouse. It takes in long stretches of beach, forest, views, cliffs and, of course, the lighthouse. It'll take 1.5 – 2.5 hours one way. A bus at the lighthouse will take you back to Miners Beach if you don't fancy walking.
Tracking Point Lighthouse (built in 1879) is a charming little lighthouse connected to a cottage overlooking the vast blue sea.
Flagstaff Lookout and Harry's Lookout are great places for whale watching in winter, and dolphin watching year round. Harry's Lookout has a stepped bushwalking track through forest down to Shelley's Beach. It also has a long table with wooden thrones at either end and smaller tree stump chairs that seats up to twenty – great for a big picnic.
Hastings River walk will take you passed oyster farms, wharves, fishermen, and grassy banks perfect for picnicking on. It's particularly beautiful at dawn and dusk.
Kooloongbung Creek Nature Park for boardwalks over the water and through mangroves, an arboretum, melaluecas, casuarinas, sedgelands, and wetlands. Bird life is prolific. You might also see koalas in the trees. Blue tongue lizards and water dragons sun themselves on the rocks and Flying Foxes will stream across the sky at dusk.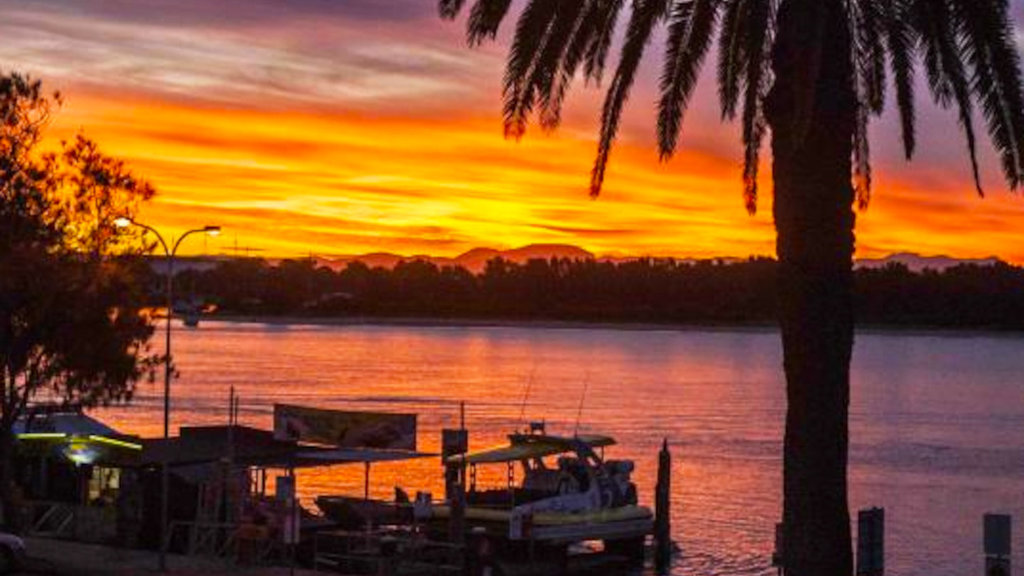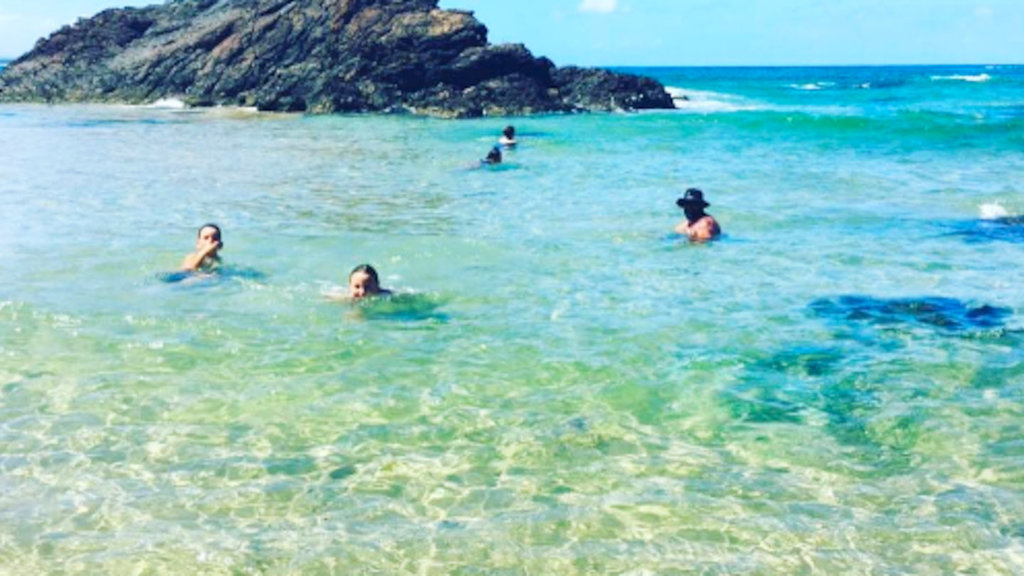 Culture and Museums
Koala Public Art Trail. Individually decorated sculptures of larger than life koalas are dotted around Port Macquarie. They're fun photo opportunities. Drop into the tourist centre in town for a map of their locations.
Port Macquarie Museum has well presented exhibits telling the story of Port Macquarie as home of the Birpai People, to British discovery in 1818, then settlement as a penal colony in 1821, to a free settlement in 1830. There's a great exhibition of women's fashion at the time.
The Breakwall was made from rocks that people spontaneously decided to pretty up by painting them. It's like walking along an informal art exhibition of works.
Roto House is a late Victorian homestead built in 1891. Enter, and you'll step back in time. The hallway is lit by cast iron lamps suspended from the ceiling. Entry is free.
Mid North Coast Maritime Museum is housed in two neighbouring cottages behind Flagstaff Lookout. If you have time, pop in and learn the maritime history of the region. Open Mon to Sun 10 am – 4 pm. Entry is free.
The Observatory Port Macquarie will give you a tour of the galaxy through the lens of a powerful telescope. It's a humble little building in the rotary park behind Town Beach. Open Sunday and Wednesday at dark. Entry adults $10, children $8.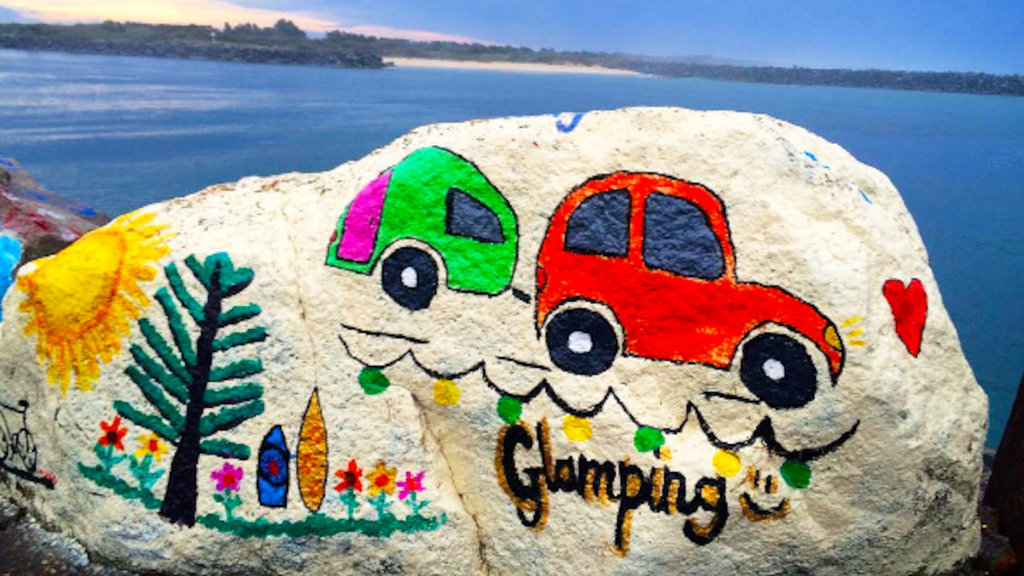 Other fun stuff

Learn to Surf: Adults and kids can learn to surf the waves at Port Macquarie Surf School. Fewer things give you a greater buzz than surfing. Lessons start from $45.
Hydro Golf and Putt Putt. Aim for floating targets in the pond or take the 27 hole putt putt course. Open seven days. Times vary. Hydro golf: $8.50 per bucket of balls. $15 for two. Putt putt: adults $13 kids $9.
Sea Acres Rainforest Centre provides guided tours through the rainforest on a board walk ($9 adults $5 children). You'll learn about the local Aboriginal People and their culture, see wildlife, and learn about the rainforest ecosystem.
Livvi's Place Playground is a new waterfront playground with all kinds of activities to climb on, slide down, make music with, spin on and get wet. There are benches under a shady tree, picnic tables, and gas BBQs.
St Thomas Anglican Church is one of Port Macquaire's most historic buildings. It was built by convict labour in 1824. It has a small pipe organ, a stained glass window, and a red carpeted spiral staircase up the tower for fantastic views of Port Macquarie. Volunteers will give you a tour if you ask.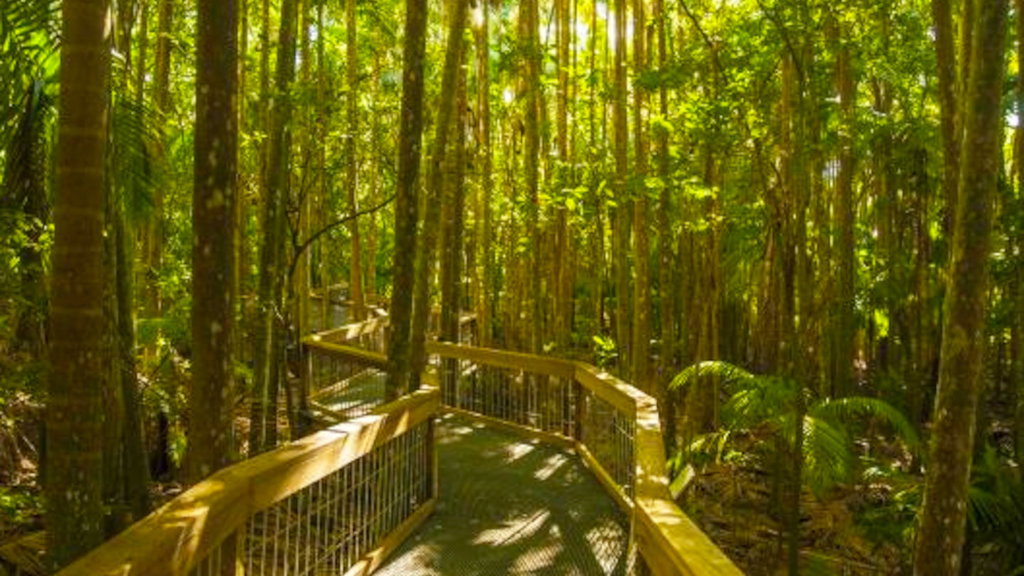 Port Macquarie Caravan Parks
The criteria for our recommended camping areas and caravan parks is three-fold; they must be well-located, campervan-friendly, and well-reviewed (4 stars or more) on Trip Advisor and Google.
Melaleuca Caravan Park is a tiny spotlessly clean park close to the centre of Port Macquarie in a tropical garden setting. Facilities include a pool, BBQ hut, camp kitchen, TV and games room, playground, laundry, hot showers.
RATES: From $36 for the site.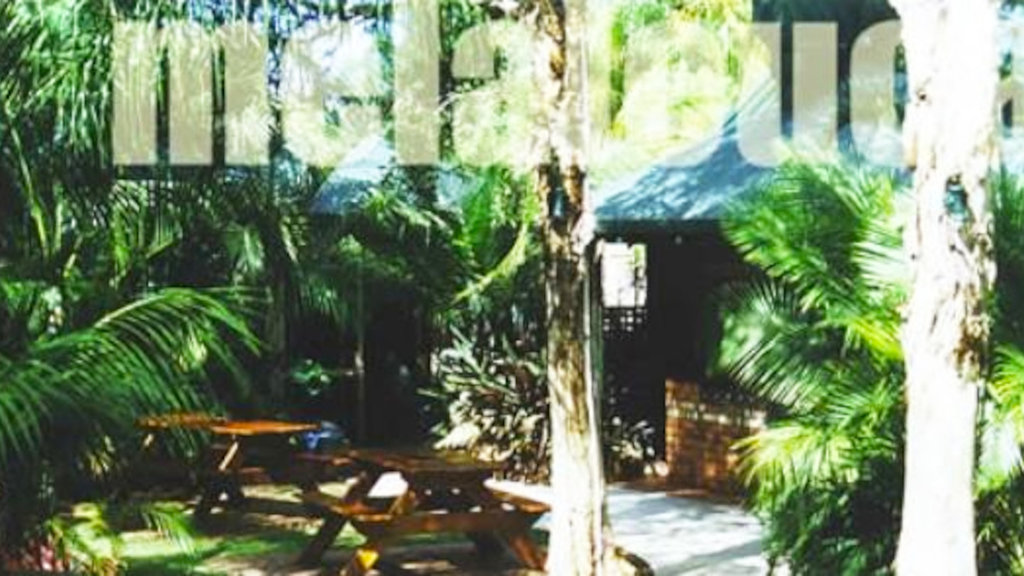 Marina Holiday Park is on the banks of the Hastings River. Facilities include a pool, BBQs, dump point, kiosk, gas refills, hot showers and a laundry.
RATES: $30 - $40 for two. $10 per additional person.
<< Day 6 | Sydney to Gold Coast Drive | Day 8 >>