Things to do in Newcastle
Sydney to Gold Coast Drive
DAY FIVE: Newcastle
Day five of our Sydney to Gold Coast Drive will focus on Newcastle, a vibrant coastal city on the mouth of the Hunter River with restored heritage buildings, hip bars, and plenty of things to see and do.
All recommended campgrounds and points of interest are marked on the map below.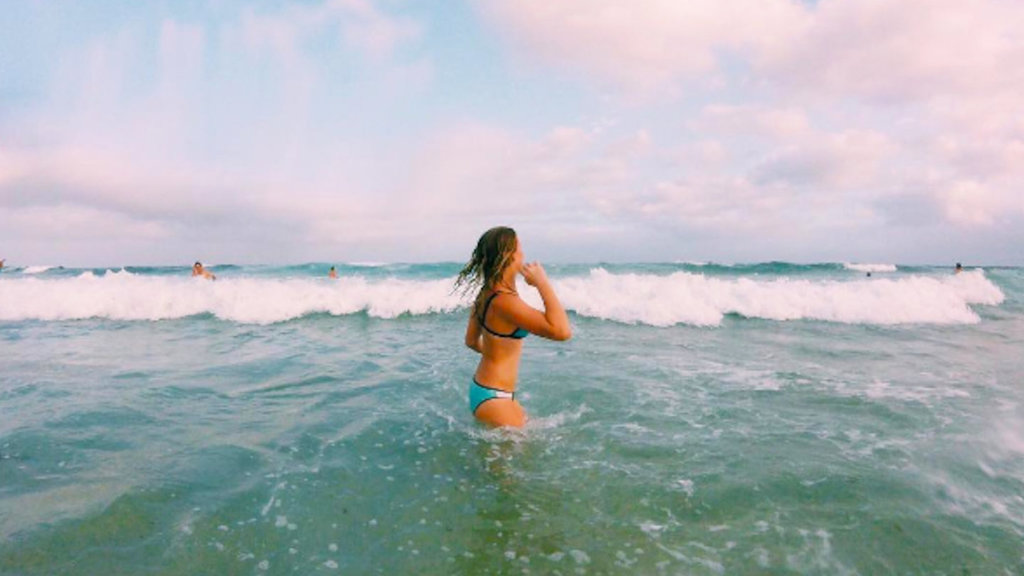 12 Things to do in Newcastle
Fort Scratchley has a few stories to tell. It once had to defend itself. Here you can explore the underground tunnels and enjoy city views.
Harbour Foreshore is a promenade with restaurants, bars and a replica of Australia's first steamship.
The Newcastle Regional Museum, also known simply as the Newcastle Museum, is housed within a historical building with changing exhibitions.
Queens Wharf is a colourful hub of restaurants, boutiques, a brewery, and an observation tower that gives you commanding views of the city.
Christ Church Cathedral has soaring architecture and beautiful stained glass.
The 'lock up' is a police station turned artists' studios. Its padded cell is still in tact.
Explore Newcastle Harbour on a cruise.
A scenic drive from the city centre winds along spectacular coastline, past the Bogey Hole, an historic rock pool chiseled into the rocks by the first convicts, and through King Edward Park with its lookout point and panoramic coastal views.
Hunter Wetland Centre is a 160 acre bird and wildlife sanctuary.
At Blackbutt Reserve you can feed emus and cuddle a wombat.
Bather Way is a 5 km scenic and historic coastal walk.
Nobby's Head to the lighthouse is a great coastal walk for surrounding yourself with ocean views.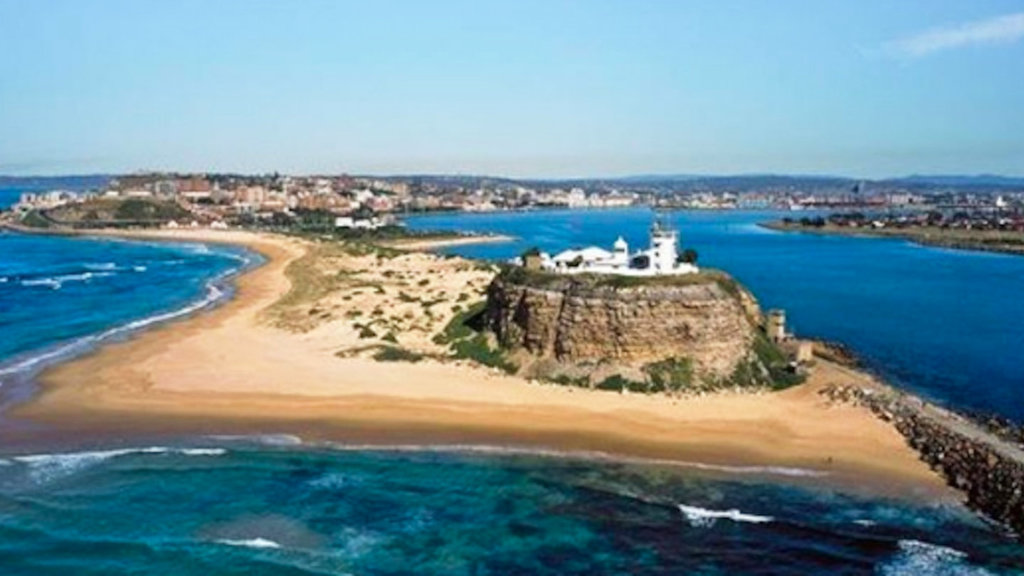 Camping and Caravan Parks Newcastle
Stockton Beach Holiday Park is on the other side of the river right on the beach, and it's connected to Newcastle by a short ferry ride that runs every 30 minutes.
Facilities include a playground, camp kitchen, recreation room, hot showers, picnic tables, a high-tech movie room, electric BBQs, laundry, boom gate security and free WiFi.
RATES: $32 for two. Additional adults $14, children $7.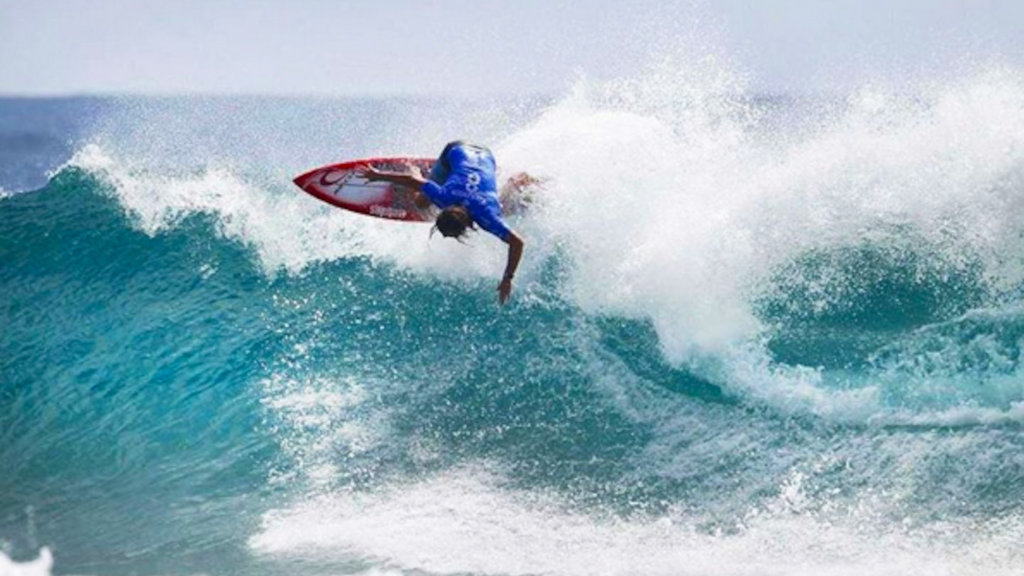 << Day 4 | Sydney to Gold Coast Drive | Day 6 >>