Sydney to the Hunter Valley
DAY FOUR: Hunter Valley
Day four of our Sydney to Gold Coast Drive will focus on the Hunter Valley and its attractions. The Hunter Valley is Australia's oldest wine region and there are some beautiful wineries to visit. Tastings are free and unpretentious. We've mapped dozens of the best wineries below. You could easily spend two days here and still have more to explore.
But there's more to the Hunter Valley than wineries. The region has also become famous for local food including cheese, olives and chocolate, not to mentions some great restaurants. There are galleries, jazz, pubs, cute country towns, and a bit of history.
All recommended campgrounds and points of interest are marked on the map below.
Title photo by Marc Dalmulder via Flickr.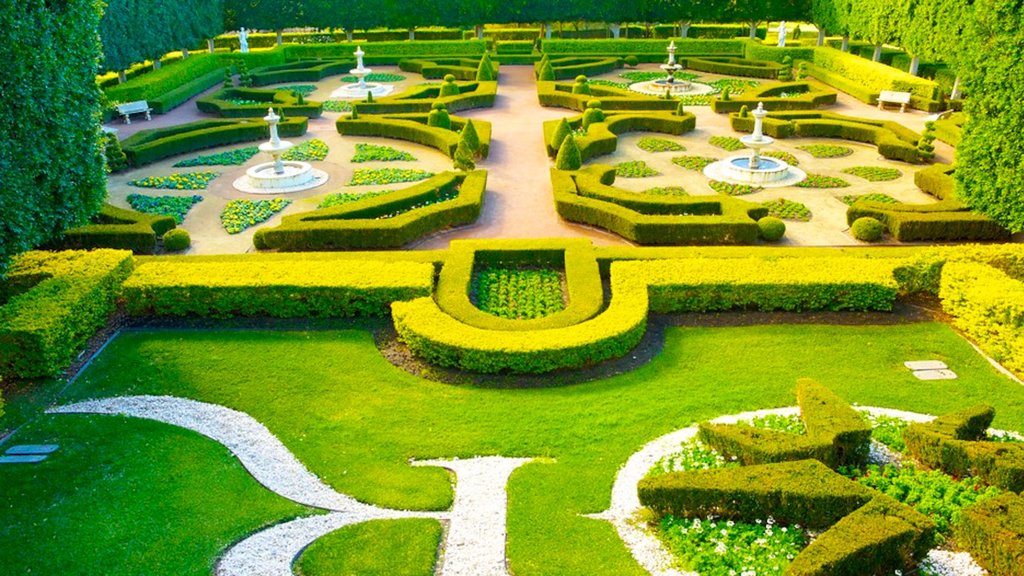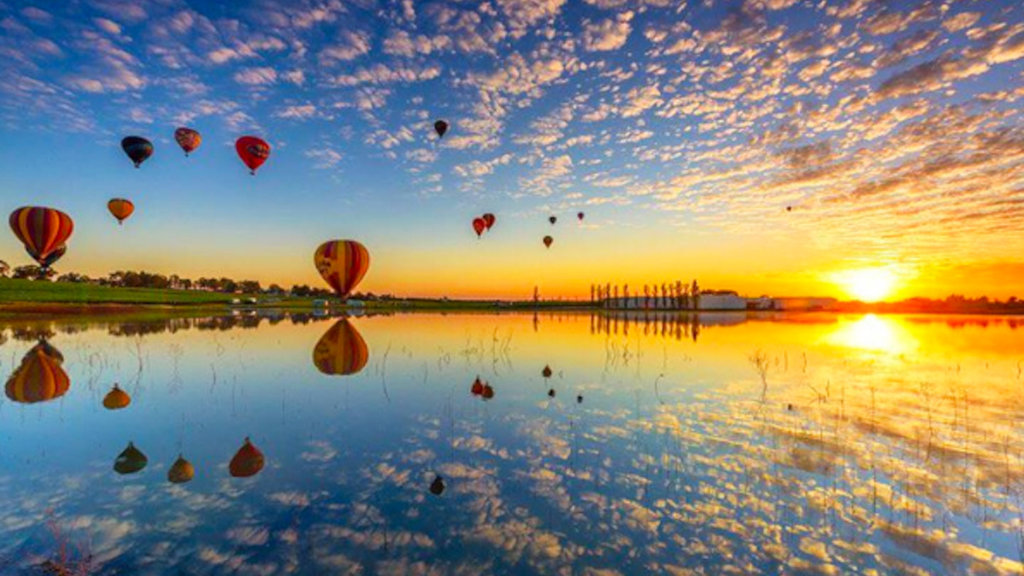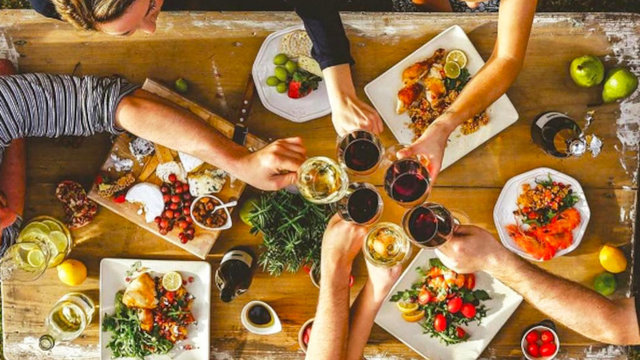 8 things to do in the Hunter Valley
Hunter Valley Wineries: Some of the long established wineries in the region include Mount Pleasant, Drayton, Hungerford Hill, Tyrrell's (they have a Jazz in the Vines event), Lindemans, Wyndham Estate and Tulloch Wines.
The Pokolbin region is packed with wineries, artisan food providers (cheese, olives, chocolate), and restaurants, and is manageable on a rented bike. There are several bike hire places in Pokolbin. There are even electric bikes for rent.
The Hunter Valley Gardens has over 8 km of walking paths spread over 60 acres of gardens. Kids will love the story book garden with its nursery rhyme characters and topiary animals.
If you're feeling decadent, splash out on some high tea at beautiful Peppers Convent.
Morpeth is a pretty National Trust listed riverside town with cafés, interesting little shops, picket fences and well maintained gardens. They also have a ginger beer factory.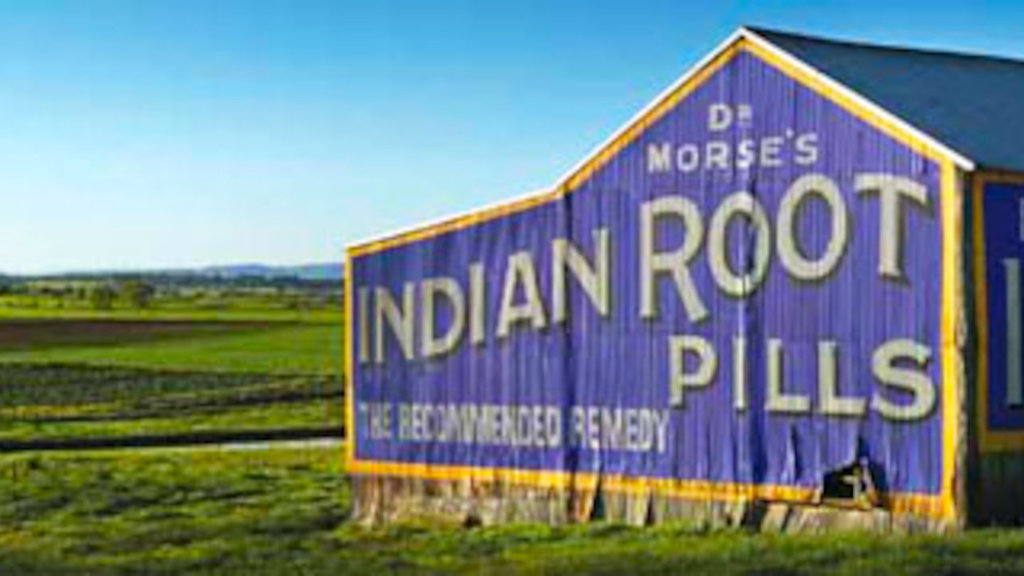 Maitland was established in 1818 and many of its historic buildings still stand. Attractions include the Maitland City Art Gallery, the Museum jail, and the East Maitland Heritage walk which includes the photogenic Indian Roots building. Grab a map from the Maitland Visitor Information Centre. It takes two and a half hours to walk, 20 minutes to drive. The heart of Maitland is the Levee Centre which has cafes, boutiques, bars and restaurants.
Wollombi is a charming little country town with sandstone buildings, misty valleys, rivers and scenic countryside. The museum ($2 entry) is housed in a convict-era sandstone courthouse and has a picturesque picnic area where you can enjoy some of the produce and wine you picked up earlier in the day. They also provide walking maps and brochures on the region's highlights.
The Hunter Valley is for art lovers, too. It's riddled with galleries of all kinds so whatever your passion - oils, photography, ceramics - there will be something just for you. It's all on the map below.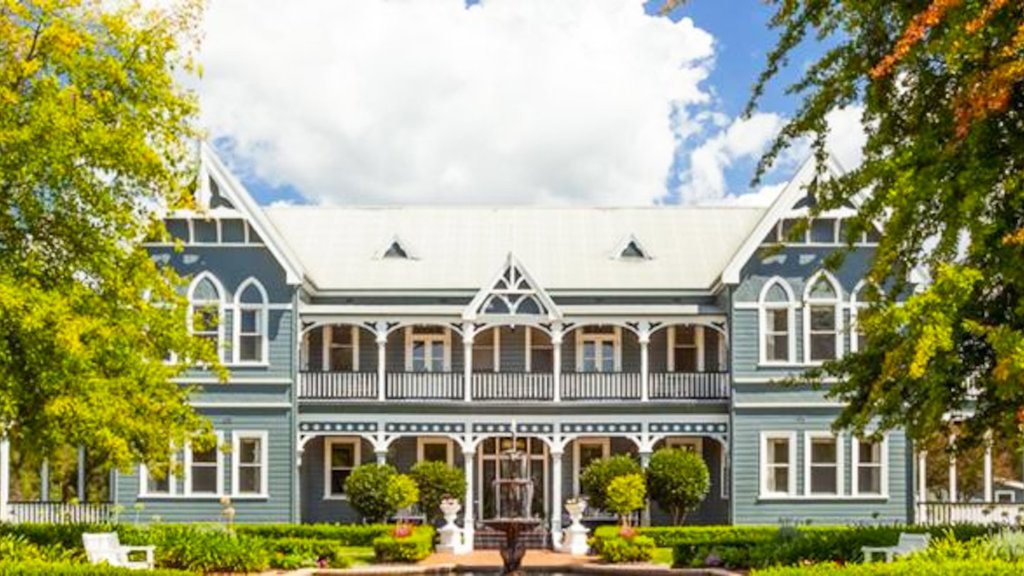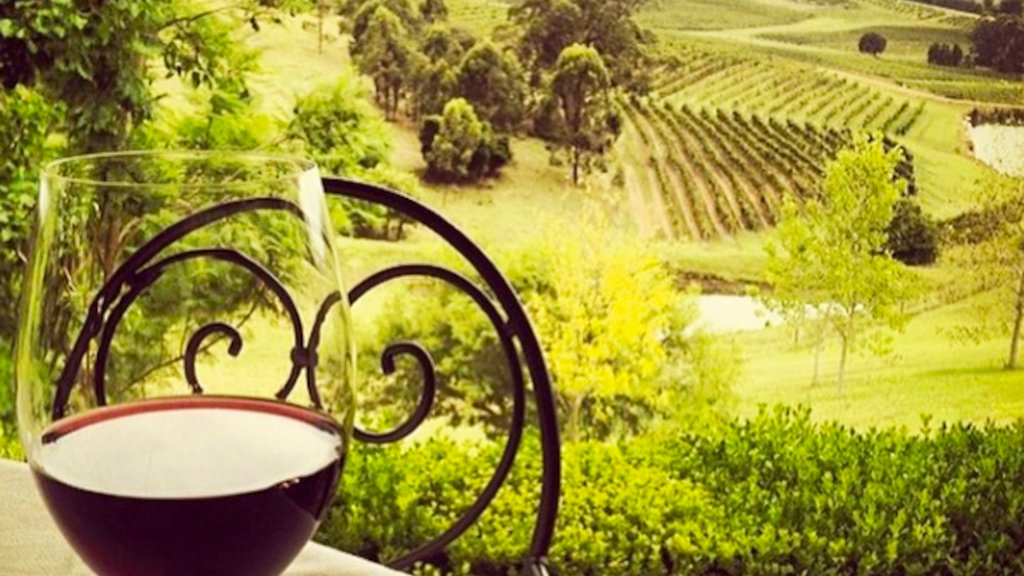 Camping in the Hunter Valley
Big 4 Hunter Valley has a pool, wood-fired pizza oven, camp kitchen, giant chess set, kids club, on-site restaurant, laundry, and a jumping cushion.
RATES: $35 for two adults. Additional adults $15. Children $10.
Map of Hunter Valley Wineries and Attractions
<< Day 3 coast or mountains | Sydney to Gold Coast | Day 5 >>