Blue Mountains and Wollemi National Park
DAY TWO
Day two of our Sydney to Gold Coast drive focuses on the northern region of the Blue Mountains – Mount Victoria, Mount Tomah and Mount Wilson – famous for misty woodlands and beautiful public gardens. We've included a detour out to Jenolan Caves because we think it's worth making if you have time.
Mount Victoria
Mount Victoria, on the summit of Victoria Pass, is a National Trust classified village of pretty historic houses, antique shops and a museum.
There's a stone toll-keeper's cottage by the highway.
St Peter's Anglican Church was built in the 1870's.
Hartley is a historic village on the banks of the Lett River with the oldest post office in Australia (1846) and a sandstone courthouse (1837). Hartley is also the turn-off for the Jenolan Caves.
Jenolan Caves
The Jenolan Caves are a labyrinthine complex of limestone caves and magical underground ponds with poetic names such as the Pillar of Hercules, Fairies Bower and The Angel's Wing. They are 50 minutes from Hartley on a 50 km winding road.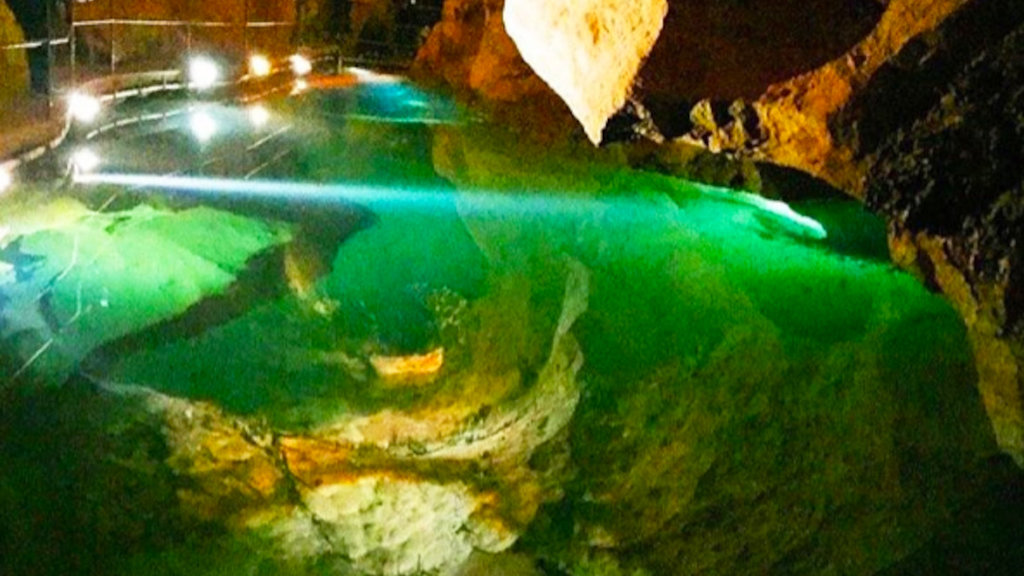 Mount Tomah
Famous for its gardens which are at their best in autumn and spring, but gorgeous any time of year. The Blue Mountains Botanic Gardens has a restaurant, bookshop and barbecue area perched at the edge of the escarpment with sweeping views across the Blue Mountains National Park.
Mount Wilson
Drive through leafy country lanes ablaze with autumn colours. Enjoy gardens dripping with wysteria blooms in spring. Take a canyon or rainforest walk. Campervan-friendly camping is free at the Cathedral Reserve Camping Area.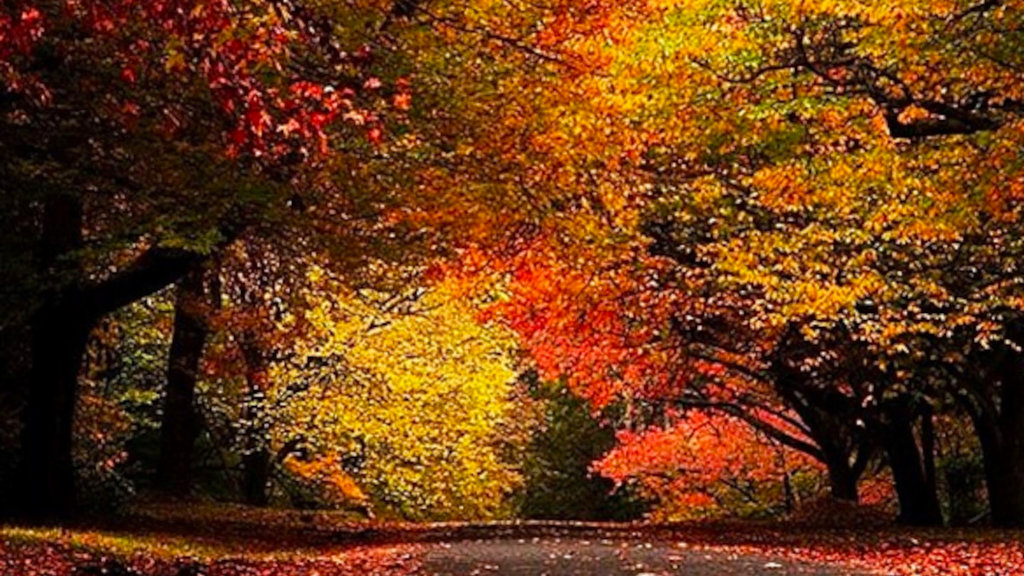 Blue Mountains & Wollemi Camping
From here you have the choice to stay for free at Cathedral Reserve Camping Area, or continue on to Wollemi National Park - around 2 hrs drive from Mount Wilson depending on which campsite you choose. Here's our full list of campervan-friendly recommendations. All camping areas are marked on the map with orange dots.
Free Camping: Blue Mountains and Wollemi National Parks
Cathedral Reserve Camping Area: Mt Wilson. Ten minute walk from the Cathedral of Ferns 30 min loop walk. Toilets, fire pits, picnic tables.
Old Ford Reserve Camping Area: Near Six Foot Walking Track. Toilets, fires, picnic tables.
Dunphy's Camping Area: Pit toilets, fires, BBQs, picnic tables.
Coorongooba Campground: On a lake and river. Picnic tables, BBQs, toilets.
Newness Campground: By the Wolgan River in an open grassy meadow surrounded by forest. Near the glow worm tunnel and within walking distance of the historic ovens and tunnels of the shale oil ruins. BBQs and toilets.
Wheeny Creek Campground: Set by a creek beneath majestic eucalypts. This campground has 30 tent sites scattered through the bush in segments a short walk from the carpark, but if you're strapped for a place to sleep we see no reason why you couldn't use the carpark for a discreet night's sleep. Facilities include toilets and BBQs. In wet weather this is 4WD access only.
Budget Camping: Blue Mountains and Wollemi
Dunns Swamp Campground: On the river. Toilets, wood fired BBQs, picnic tables, kayak hire. 4.5 stars on Trip Advisor.
RATES: $6 per adult, $3.50 per child. No bookings.
Lake Lyell Recreation Area - On lake. Hot showers, toilets, free BBQs, picnic tables, kayaks, playground. From $20. 4.5 stars on Trip Advisor.
Full Facilities Camping
Parks with full facilities include hot showers, flush toilets, camp kitchens, BBQs, picnic tables, laundry rooms, and games rooms.
Jenolan Caravan Park - Convenient for Jenolan Caves. From $25. 4.5 stars on Trip Advisor
Blackheath Glen Tourist Park - Wooded. From $31. 4 stars on Trip Advisor
Katoomba Falls Tourist Park - Convenient location to walks and Katoomba attractions. From $31. 3.5 stars on Trip Advisor
<< Day 1 |Sydney to Gold Coast Drive Itinerary | Day 3 >>