DAY THREE
Following is the itinerary for day three of our Sydney to Gold Coast drive. It focuses on the Wollemi National Park, a world heritage listed landscape of serene waterways, prolific wildlife, scribbly gum woodlands, pagoda rock formation, glow worm caves, and excellent hikes.
Stop in at Lithgow Visitor Information Centre to get walking maps and ask about any particular walks you'd like to do.
There are three key attractions and we've listed them from south to north as you drive from the Blue Mountains.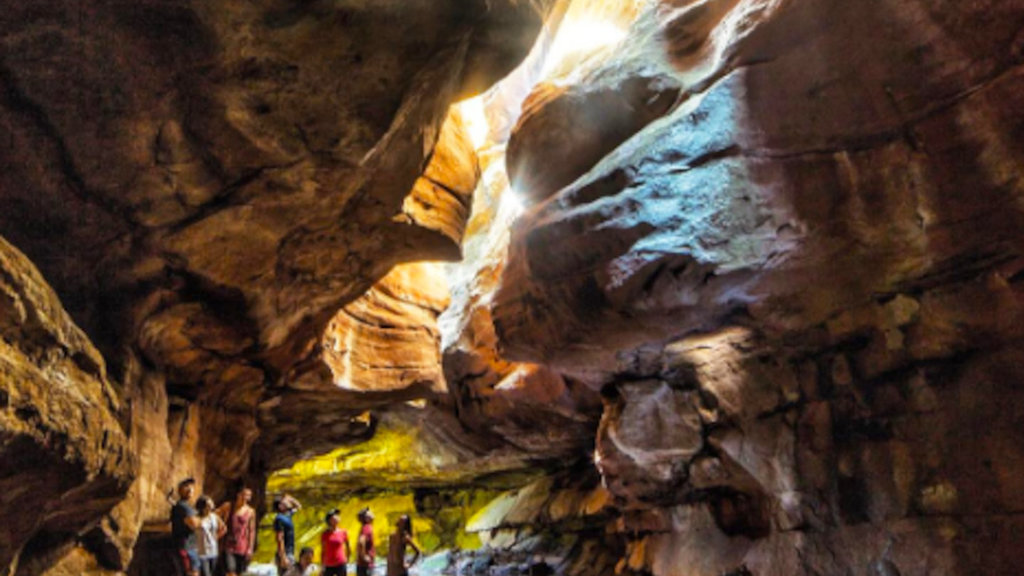 3 Things to do in Wollemi National Park
Newness Plateau in the Garden of Stones National Park is a labyrinth of pagoda rocks and stunning views, which makes it a wonderland for rock climbers, mountain bikers and experienced hikers. You'll need a topographical map and compass or GPS. Bring your camera to capture the magical light falling into canyons, and the views across meandering streams and valleys.
Glow Worm Tunnel is a disused railway tunnel that now twinkles with the light of glow worms. From the parking area it is an easy 5 km walk (1 km from the parking barrier but parking here is limited) to the tunnel along old railway tracks. Some wading may be necessary and bring a torch to find your way through, turning it off when you reach the glow worms. Glow worms are sensitive to noise and smoke fumes and won't glow.
Dunns Swamp is a broad serene river surrounded by scribbly gum woodlands, rock formations and abundant wildlife – swamp hens, wallabies, turtles, and if you're lucky, platypus. There are kayaks for hire and plenty of walking tracks to explore.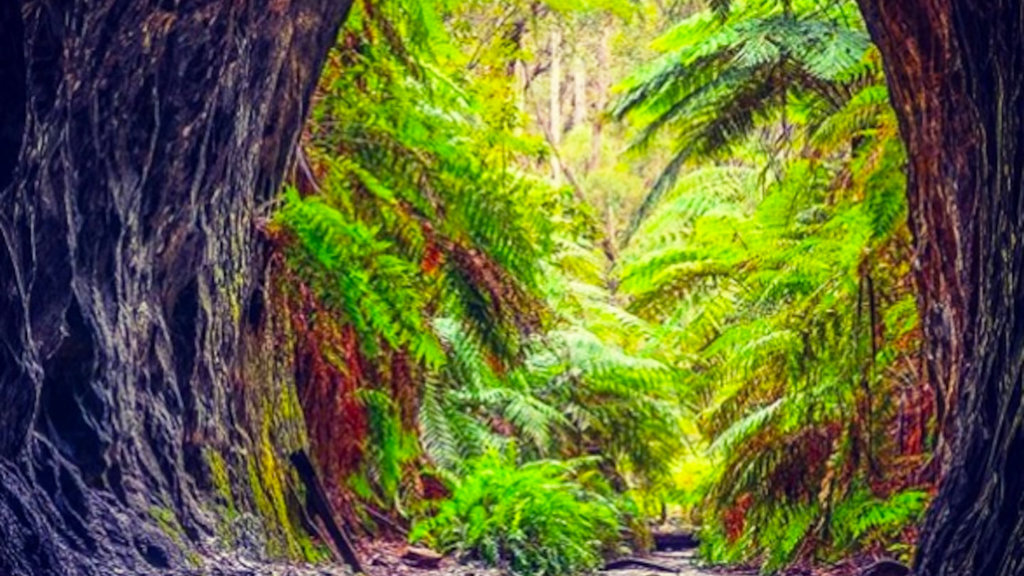 Wollemi and Hunter Valley Camping for Camervans
From here you have the choice to stay in Wollemi National Park the night or push on to the Hunter Valley to get an early start on that wine tasting!
Free Camping Wollemi National Park
Dunphy's Camping Area: Pit toilets, fires, BBQs, picnic tables.
Coorongooba Campground: On a lake and river. Picnic tables, BBQs, toilets.
Newness Campground: By the Wolgan River in an open grassy meadow surrounded by forest. Near the glow worm tunnel and within walking distance of the historic ovens and tunnels of the shale oil ruins. BBQs and toilets.
Wheeny Creek Campground: Set by a creek beneath majestic eucalypts. This campground has 30 tent sites scattered through the bush in segments a short walk from the carpark, but if you're strapped for a place to sleep we see no reason why you couldn't use the carpark for a discreet night's sleep. Facilities include toilets and BBQs. In wet weather this is 4WD access only.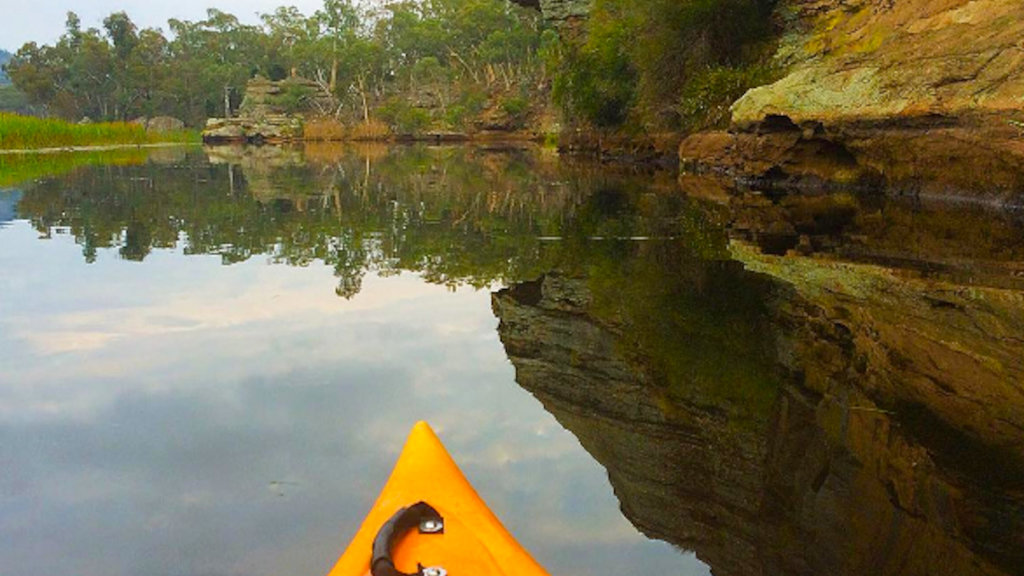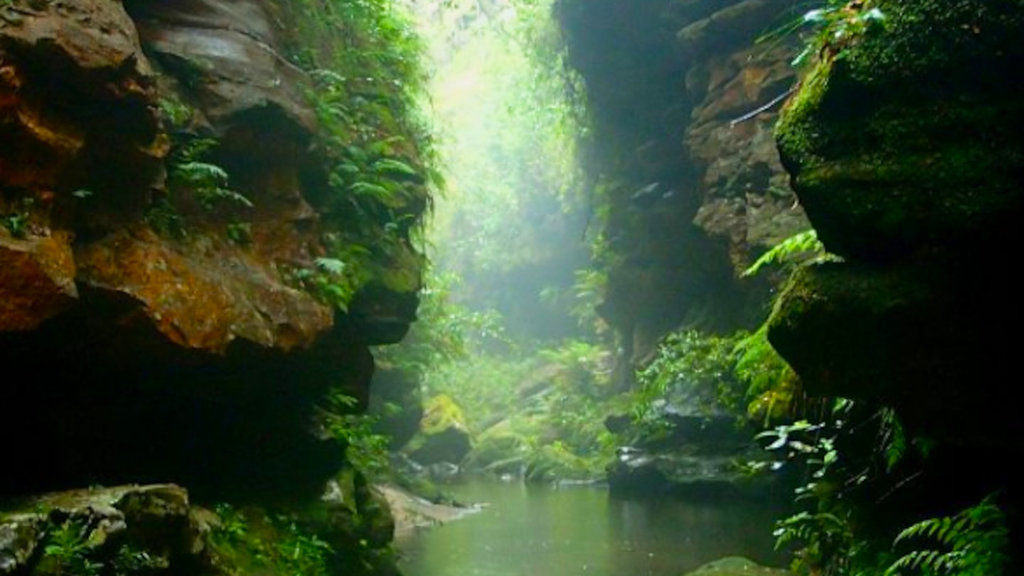 Budget Camping: Wollemi National Park
Dunns Swamp Campground: On the river. Toilets, wood fired BBQs, picnic tables, kayak hire. 4.5 stars on Trip Advisor.
RATES: $6 per adult, $3.50 per child. No bookings.
Camping Hunter Valley
Big 4 Hunter Valley has a pool, wood-fired pizza oven, camp kitchen, giant chess set, kids club, on-site restaurant, laundry, and a jumping cushion. It also has hot showers and flush toilets.
RATES: $35 for two adults. Additional adults $15. Children $10.
<< Day 2 | Sydney to Gold Coast Drive Itinerary | Day 4 >>