Sydney to Gold Coast Drive
Gold Coast Art Galleries and Culture
Art and culture isn't the first thing that springs to mind when one mentions the Gold Coast, but it's there, and it's good. Here are the 7 key places to satisfy the culture vulture within.
1. 19 Karen
19 Karen Contemporary Artspace is the largest Contemporary Art Gallery on the coast, specialising in art and sculpture.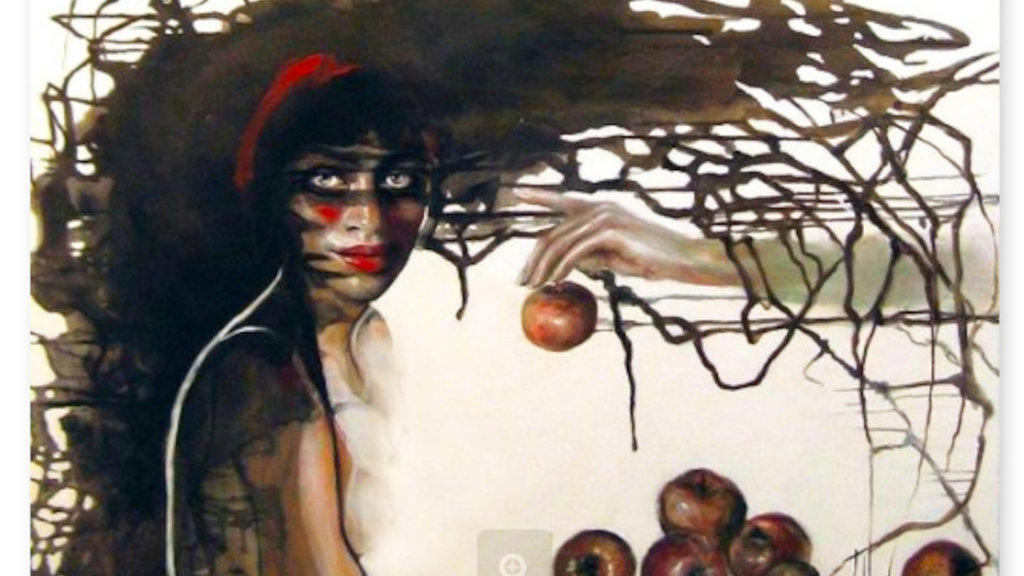 2. Gold Coast City Gallery

Changing exhibitions documenting the character of the Gold Coast as well as the development of contemporary Australian art practice.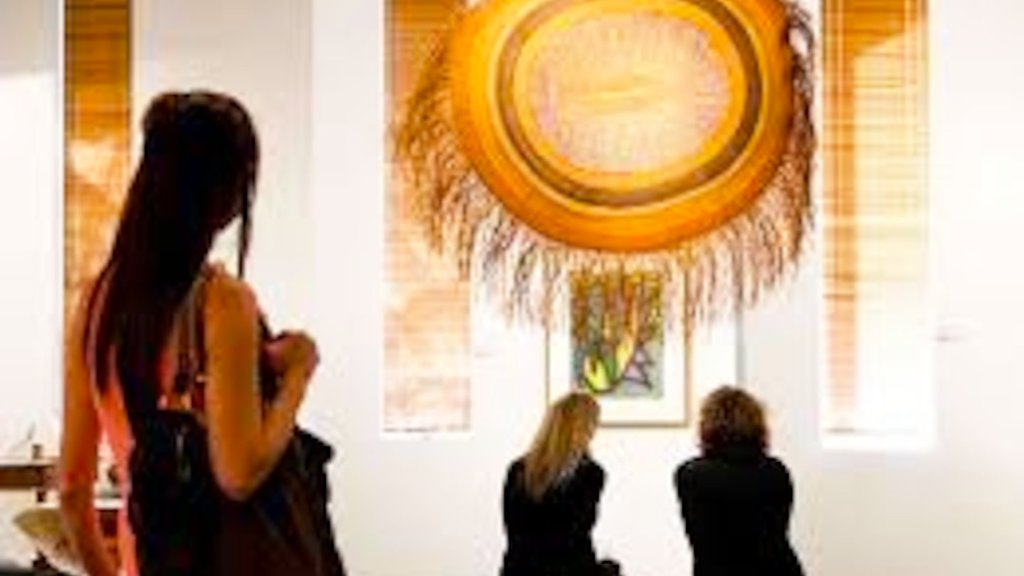 3. Desert Art Centre
The Desert Art Centre represents artists from the Central and Western Desert Region of Australia. Some have works included in the permanent collections of National and International Public Art Galleries.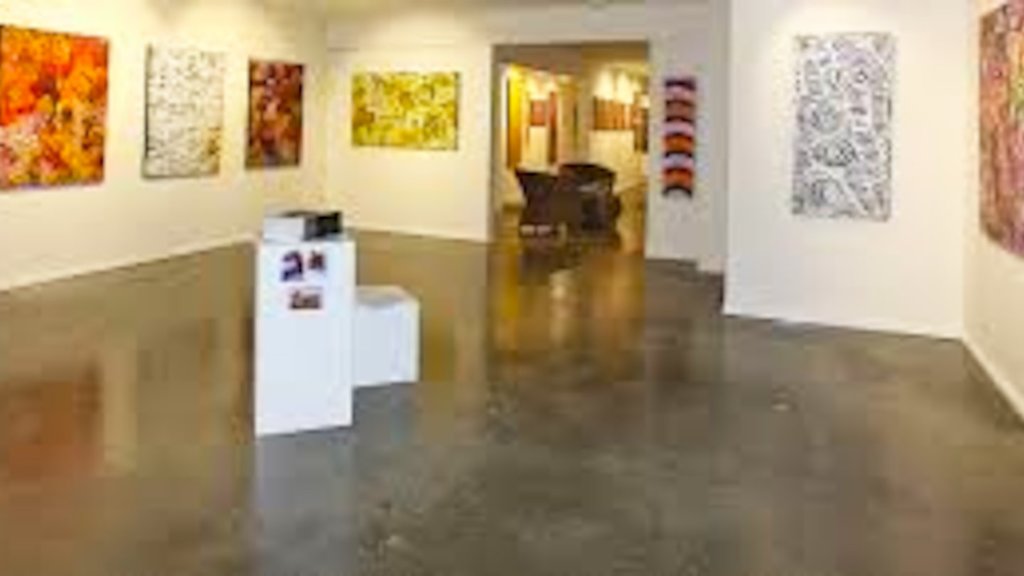 4. The Arts Centre Gold Coast
A cultural facility that hosts visual and performing arts.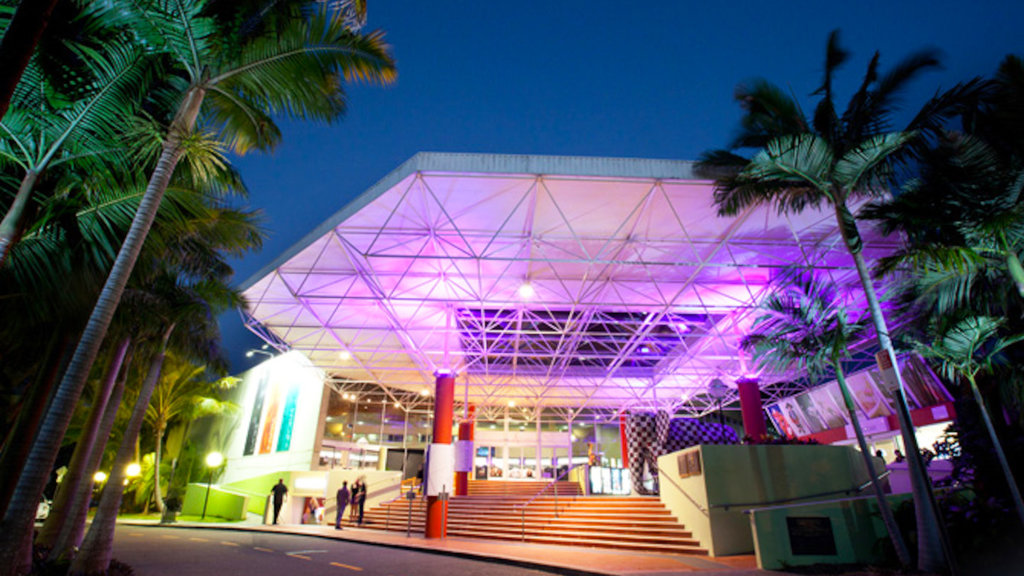 5. Jellurgal Culture Centre
Touch the spirit that lives in the heart of the Gold Coast. Feel the legend of Jellurgal. Journey to a land where time stood still. Learn about the Aboriginal history and culture of the region.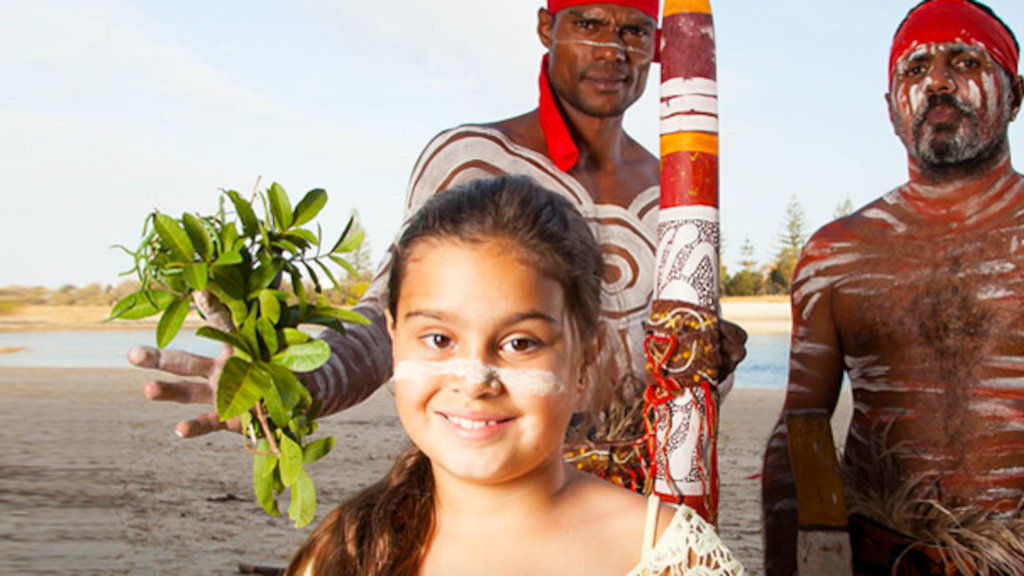 6. Boomerang Art

Displaying art from contemporary & traditional Aboriginal artists.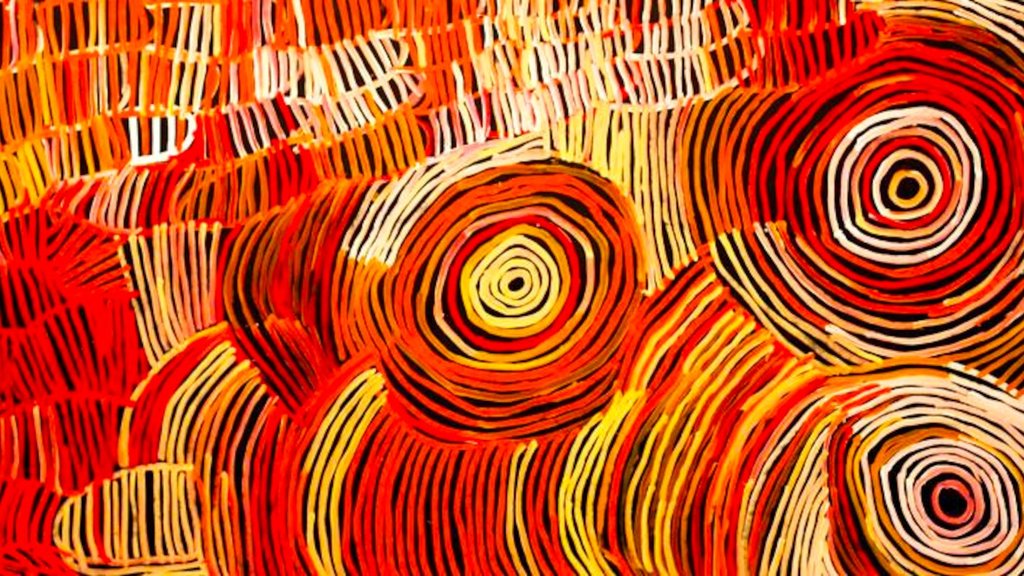 7. Anthea Polson Art
Specialises in contemporary Australian art and sculpture, as well as unique investment works. All pieces are for sale.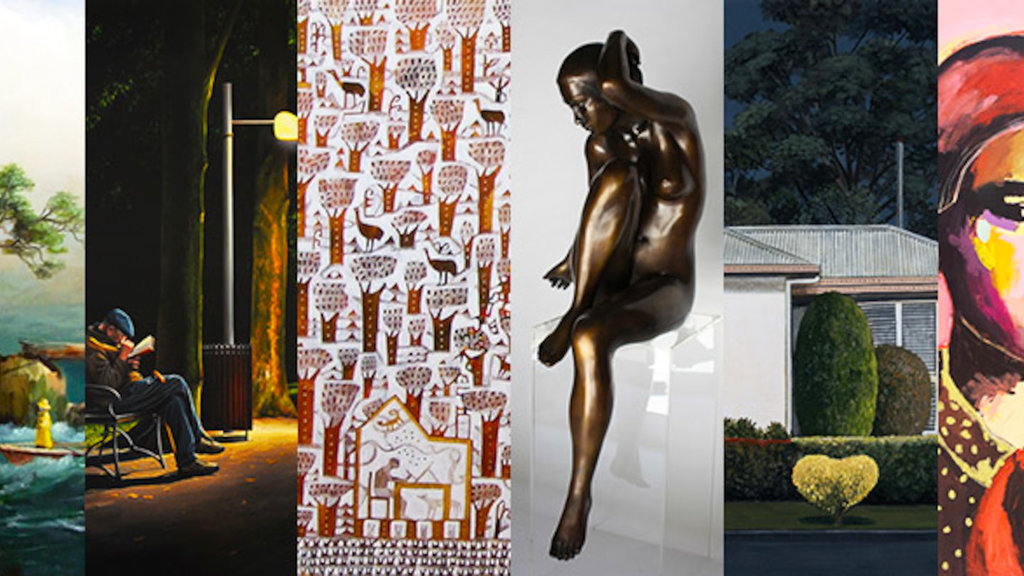 << Day 14 | Sydney to gold Coast Drive | Things to do on the Gold Coast