Nimbin, Minyon Falls, Mt Warning
Sydney to Gold Coast Drive
DAY 14: Minyon Falls | Nimbin | Mt Warning
From Byron Bay, you can reach the Gold Coast via the hinterland, which takes in the three worthy attractions of Minyon Falls, the colourful hippie town of Nimbin and the Mt Warning climb. It involves three hours of drive time and can be done in a day. Take two if you have the time and want to leave room for spontaneous adventures.
Depart Byron Bay around 8 or 9 am and an hour later you'll reach Minyon Falls. Spend an hour exploring the walks and the waterfall, taking a swim if you're game. The water can be nippy. Leave around 11 am to arrive in Nimbin at noon, just in time for lunch and a wander. Leave around 2.30 pm and 50 minutes later you'll reach Mt Warning (3.20 pm). The climb up and back takes a fit person around 3 hours. Last light is at around 6.30 during summer (earlier in winter) so bear this in mind. Coolangatta on the Gold Coast is another 45 minutes away.
Below is a list of things to do along the way and the best camping spots in case you want to take it slow and really soak in the atmosphere of this beautiful patch of Australia.
Jump straight to:
Minyon Falls | Nimbin | Mt Warning
Title photo: Nimbin.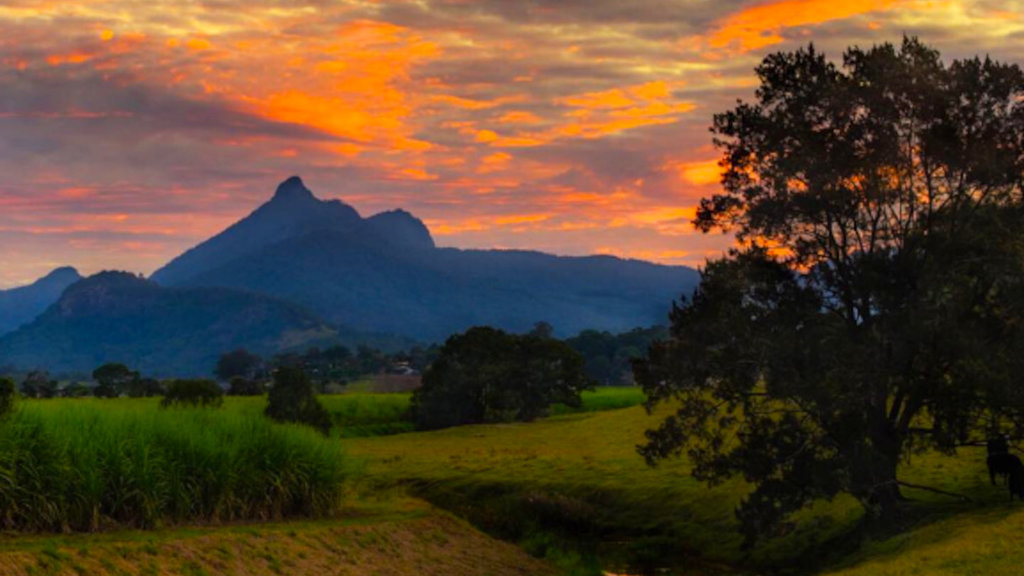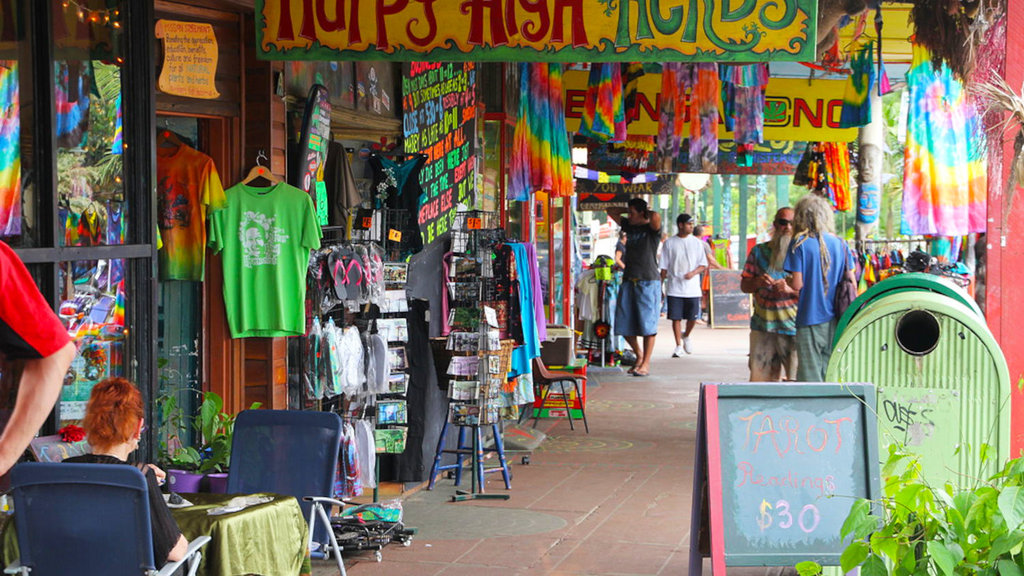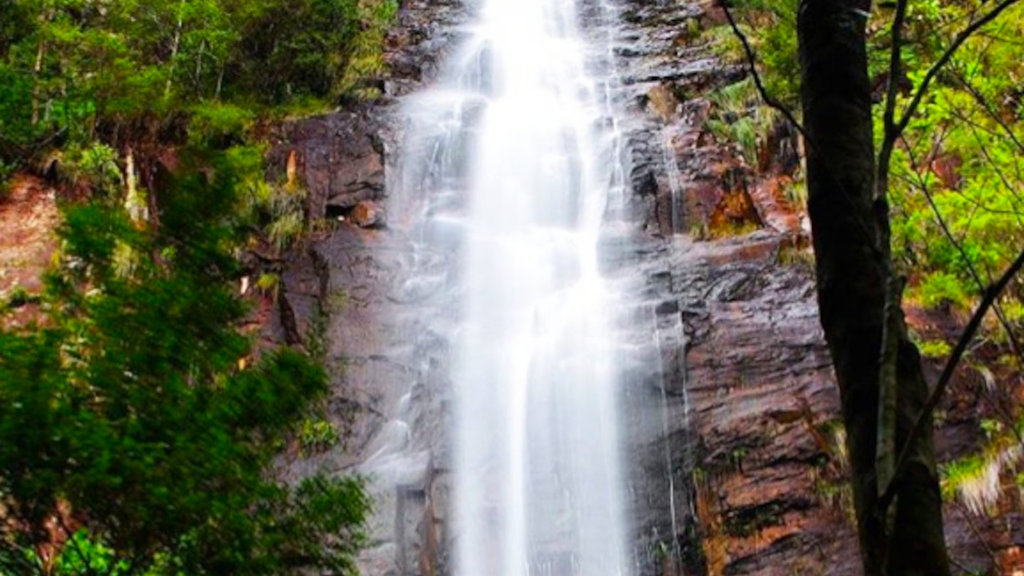 Minyon Falls - Nightcap National Park
An hour from Byron Bay along a pretty country road is Minyon Falls in the Nightcap National Park. The lookout gives you amazing views and you can swim in the pool at the base of the waterfall. There are picnic tables, BBQs and rainforest walks including Boggy Creek walk, which takes you to Rummery Park Campground for campervan friendly camping.
Protester Falls is the site of Australia's first successful anti-logging protest. If you're not on a one day schedule, head up the winding road to Mount Nardi Picnic area for lunch with a view. This is the highest point in Nightcap National Park and several walks start from here including Pholis Gap walk, Historic Nightcap Walk, and Kunghur Flying Fox Track.
CAMPING
Rummery Park Campground has toilets, BBQs and picnic tables.
RATES: $23 for two. Additional adults $11.50. Kids $6.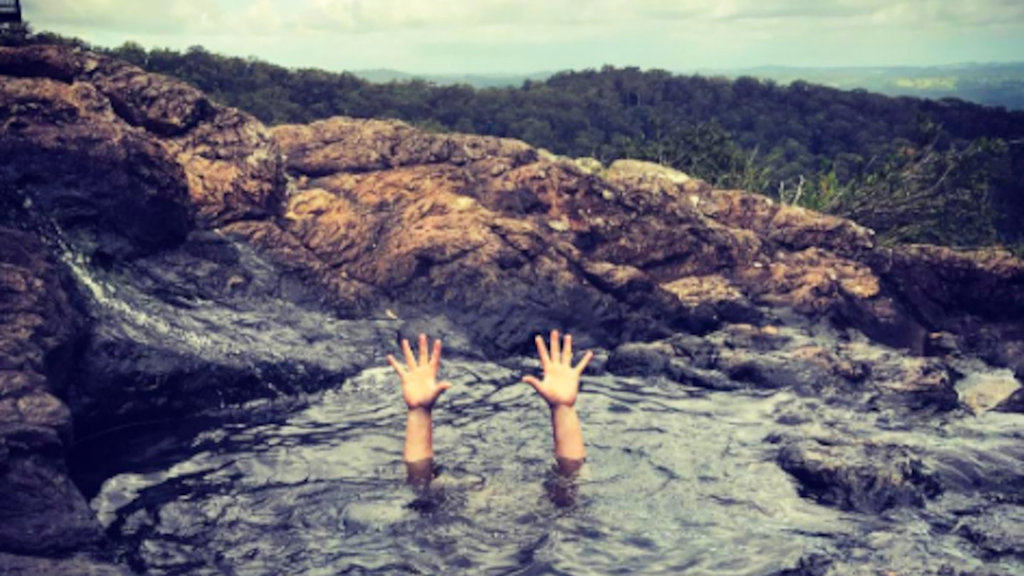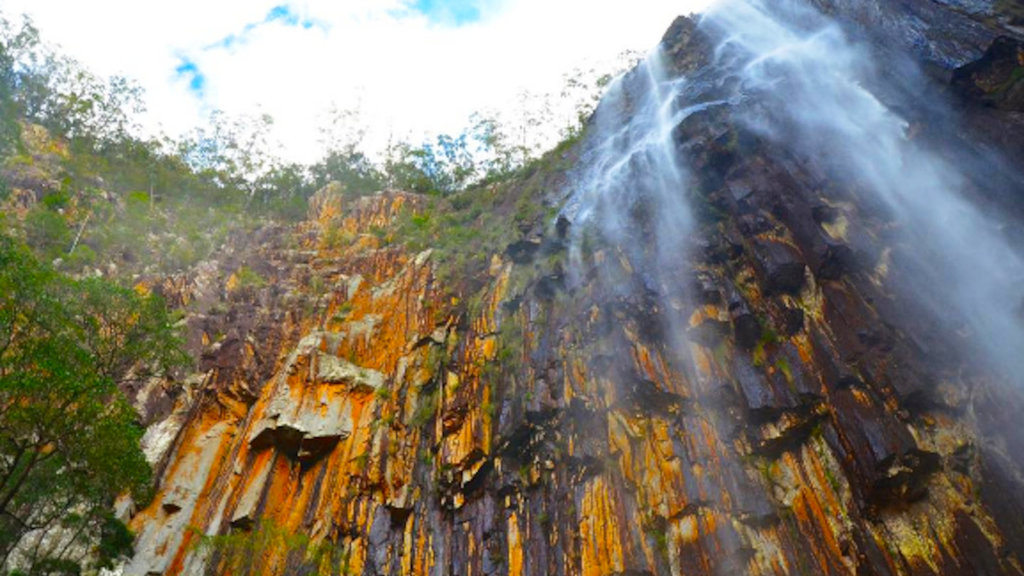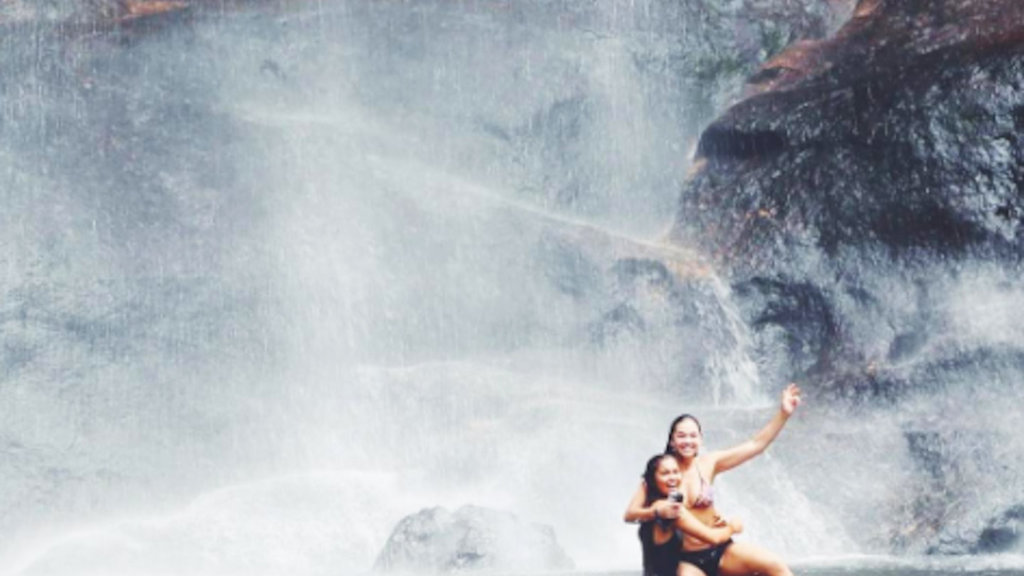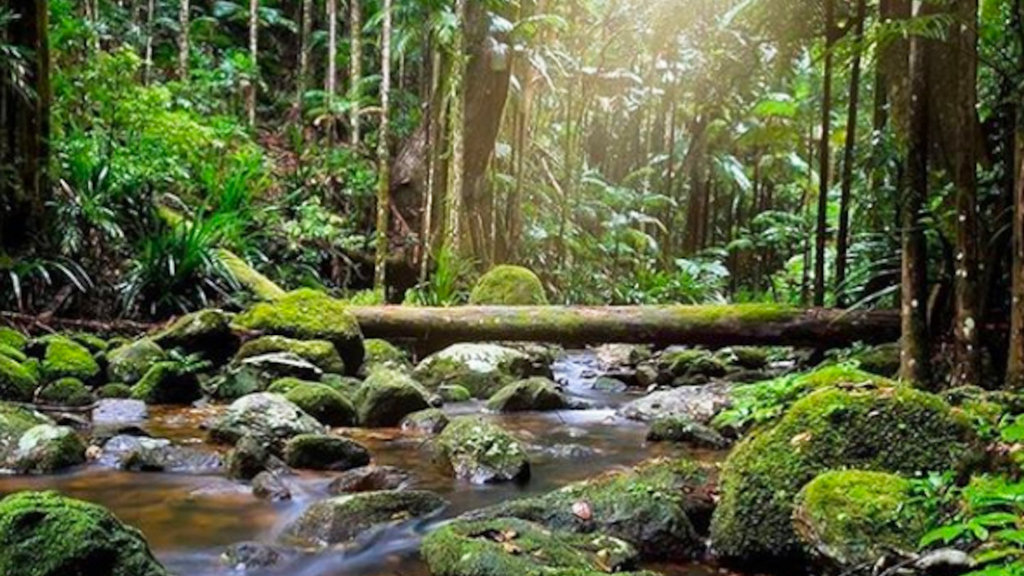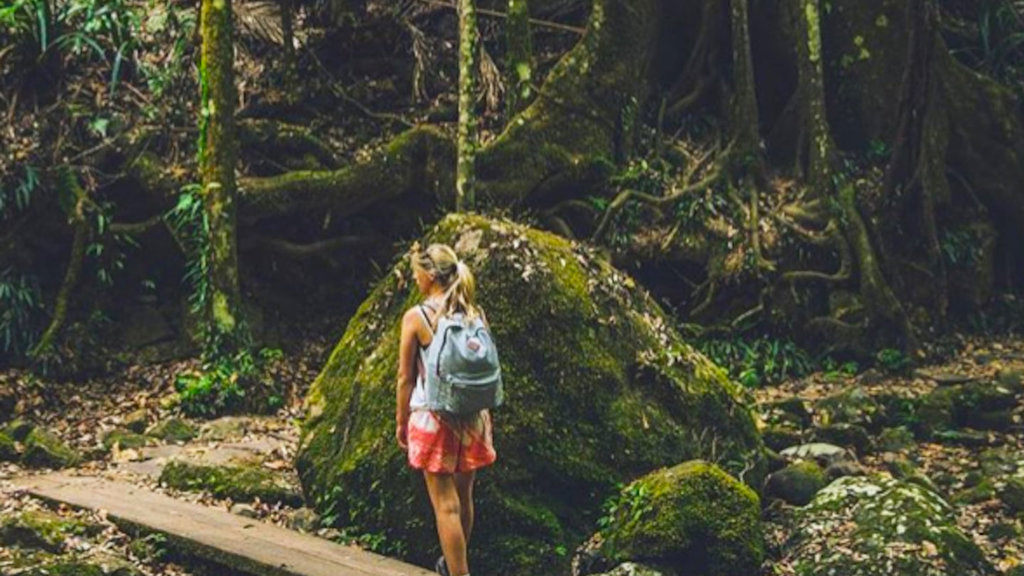 Nimbin
Rainbow coloured Nimbin is a 1 hr 10 min drive from Byron Bay (55 minutes from minion Falls) along a winding road through countryside and rainforest. Nimbin is a town of vegetarian and organic food, quirky cafes, rainbow coloured kombi vans, murals, alternative healing, palm readers, solar power, marijuana advocates and local made candles.
7 Things to do in Nimbin
Browse the Nimbin Markets held on the last Sunday of the month
Learn about renewable energy at the Rainbow Power Company
Learn about permaculture at Djanbung Gardens
Participate in one of the frequent cultural events including the Mardi Grass (late April, early May)
Hang out or read a book at a local café
Visit the Nimbin Candle factory
Enjoy some local art and craft at the Nimbin Craft Factory
Exchange your read books for something new at the Zee Book Exchange
Nimbin Crystal Tourist Park – (previously Nimbin Caravan Park)
What was once the worst caravan park in Australia, now has new owners and is getting rave reviews. Nimbin Crystal Tourist Park is centrally located in town right beside the swimming pool and has great views of the surrounding countryside. Facilities include hot showers, washing machines, dryers, playground, camp kitchen and BBQs.
RATES: From $20 for the site.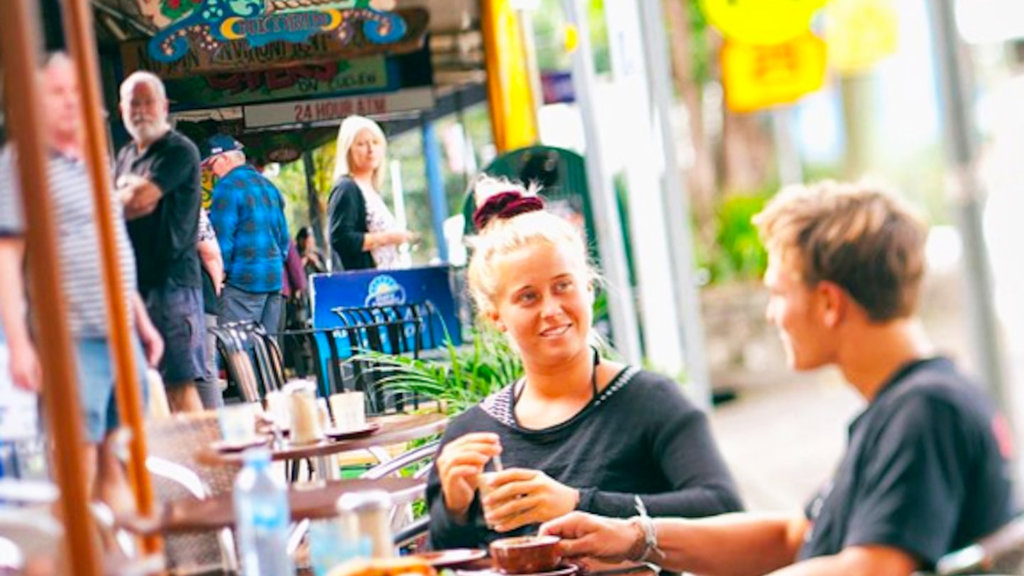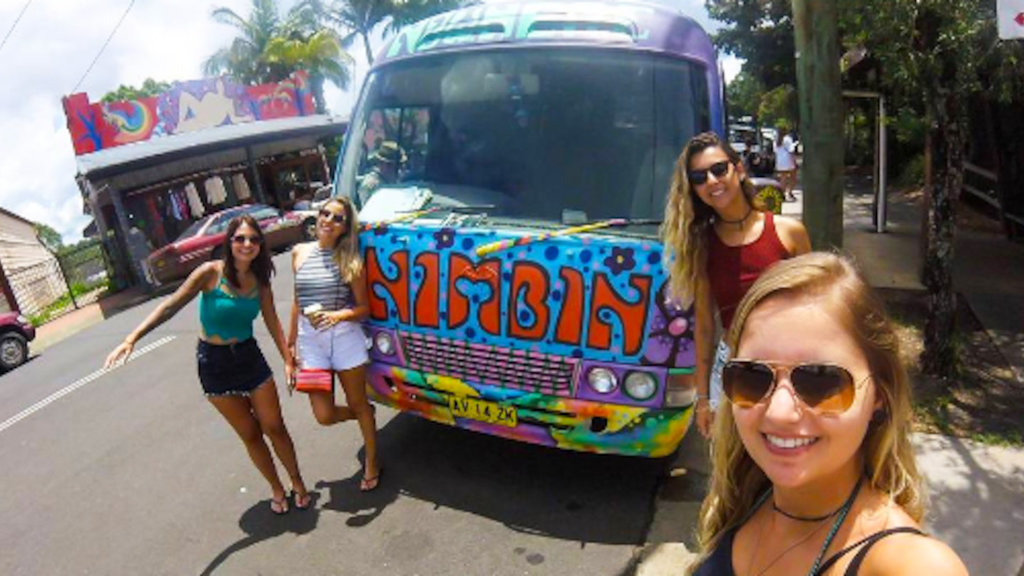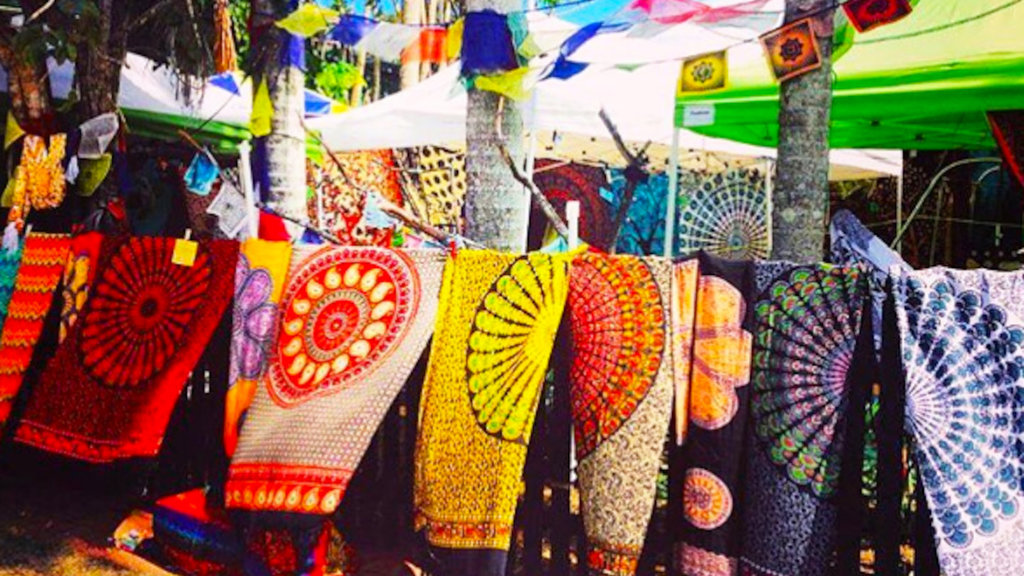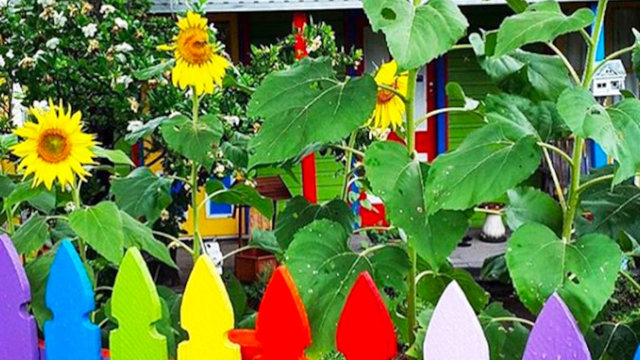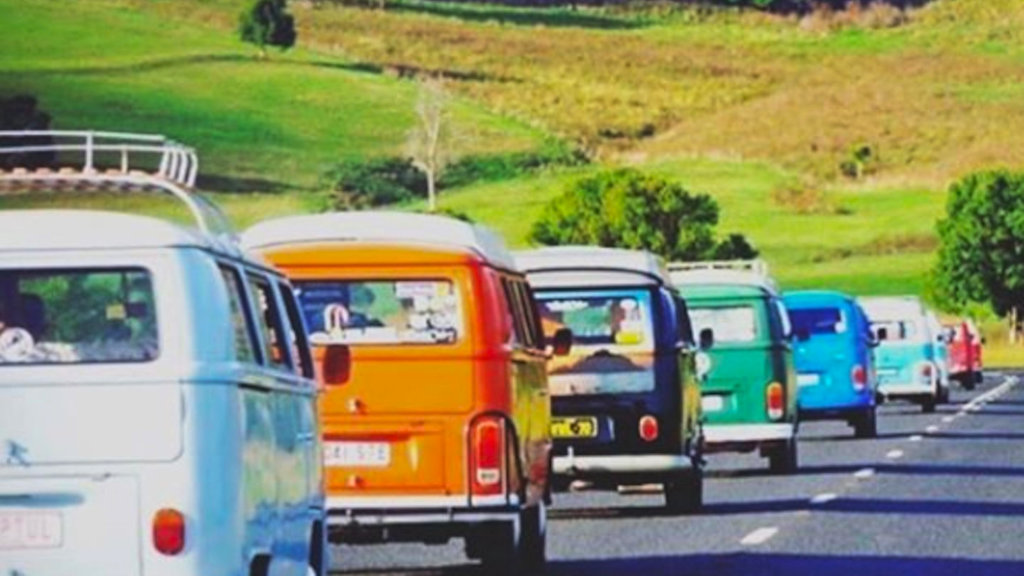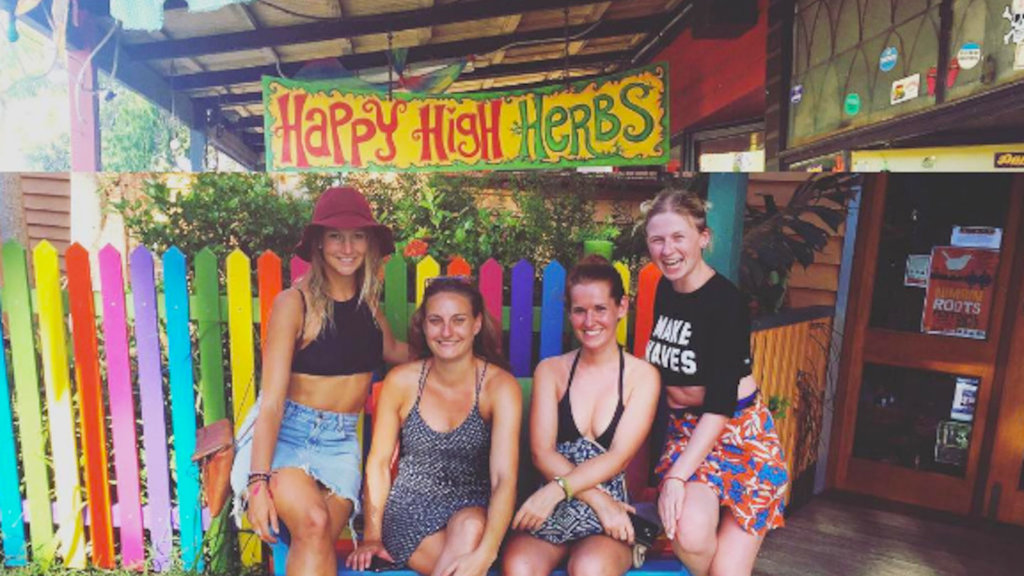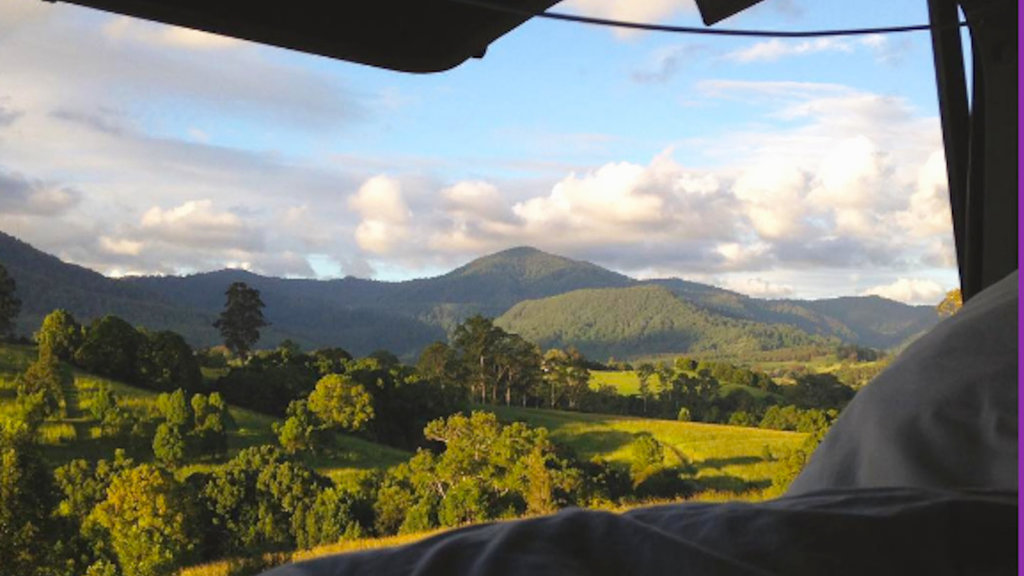 Mt Warning
Mt Warning in Wollumbin National Park is a 50 minute drive from Nimbin. The Mt Warning climb is 8.8 km and takes a fit person around three hours to get up and back. Give yourself five hours otherwise.
Wollumbin is a local Aboriginal word that means "cloud-catcher" and on many days you'll reach the top and instead of a 360 degree view of the surrounding area, you might get a 360 degree view of clouds. This a mystical experience and still worth the climb. The climb itself is through changing types of forest with shade all the way.
You can park at the base of Mt Warning. Use the toilet before heading up because they're the only ones. If you don't have time to make the climb, take the short (200 metre) Lyrebird Track which crosses Breakfast Creek before winding through palm forest to a platform set amongst the lush tropical rainforest.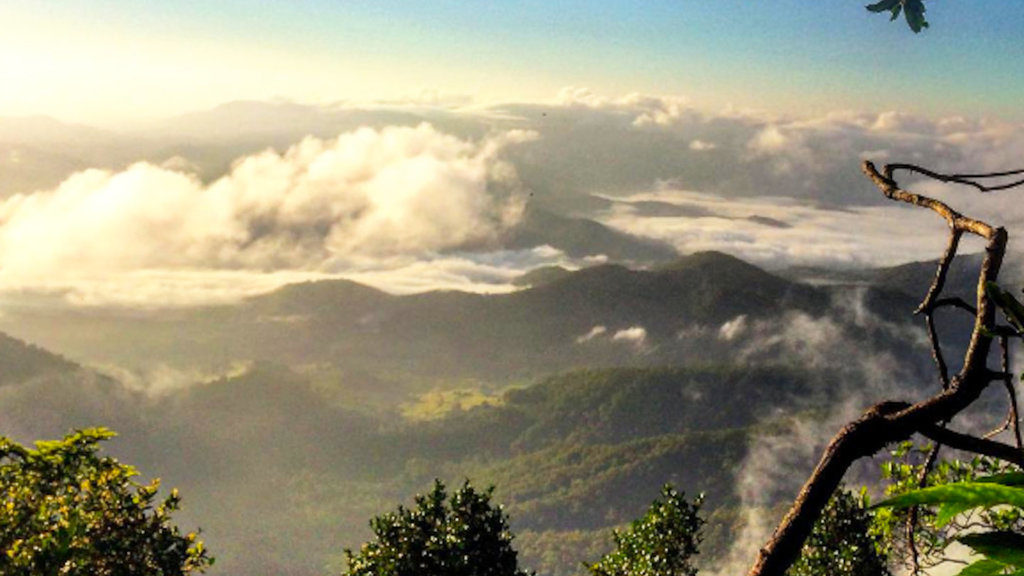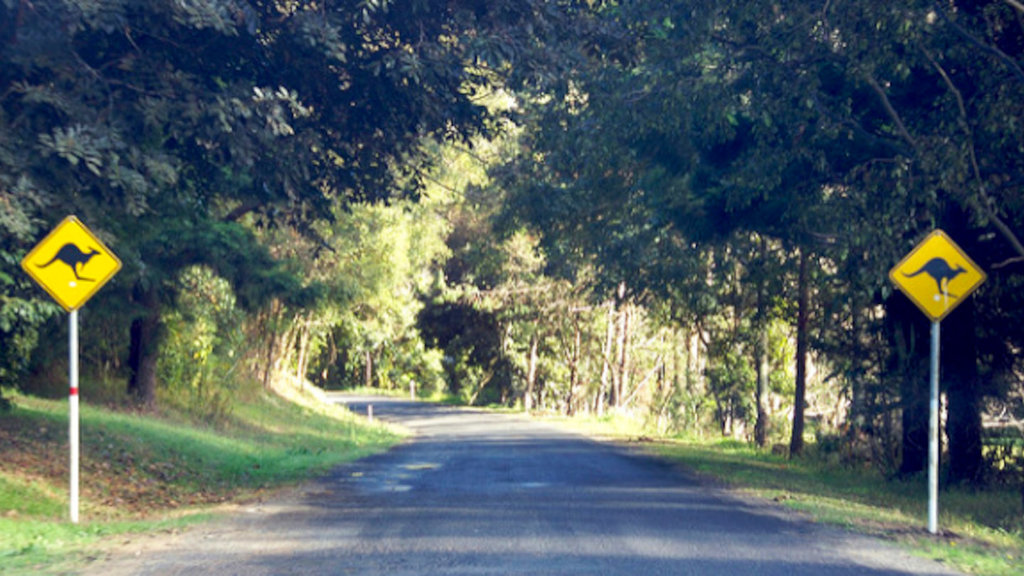 Kingscliff | Tweed Heads
If you have the time, call into Kingscliff on the way to Coolangatta for a great kayak or stand up paddleboard experience with Watersports Guru. They are located on an inlet of calm clear water and offer surfing lessons, paddleboard lessons, snorkeling with turtles, and kayaking tours or hire. The kayaking and paddleboarding is what caught my attention. You can paddle down scenic Cudgen Creek all the way to Cabarita Lake passing through wetlands, mangroves, bird habitat, and forest.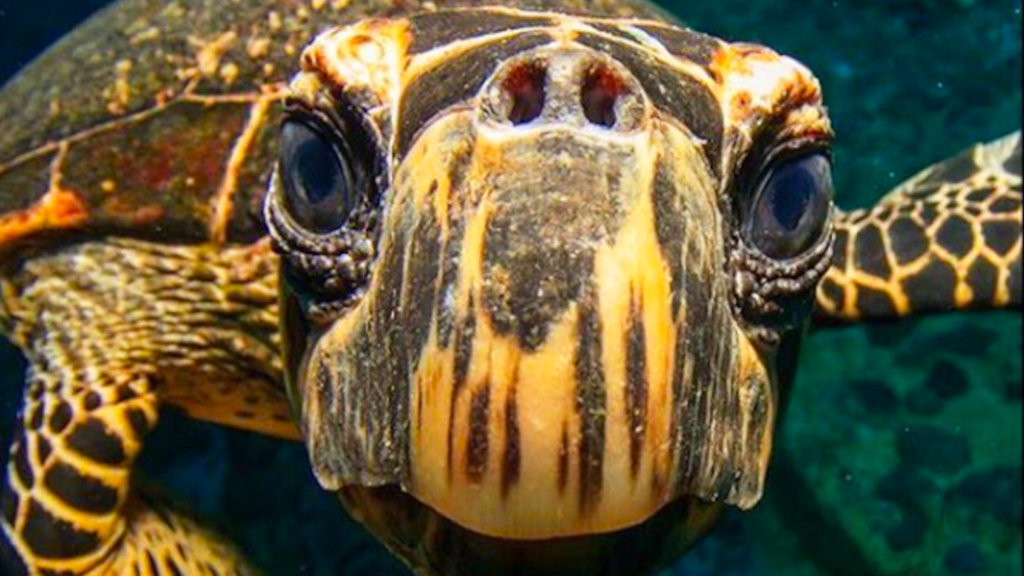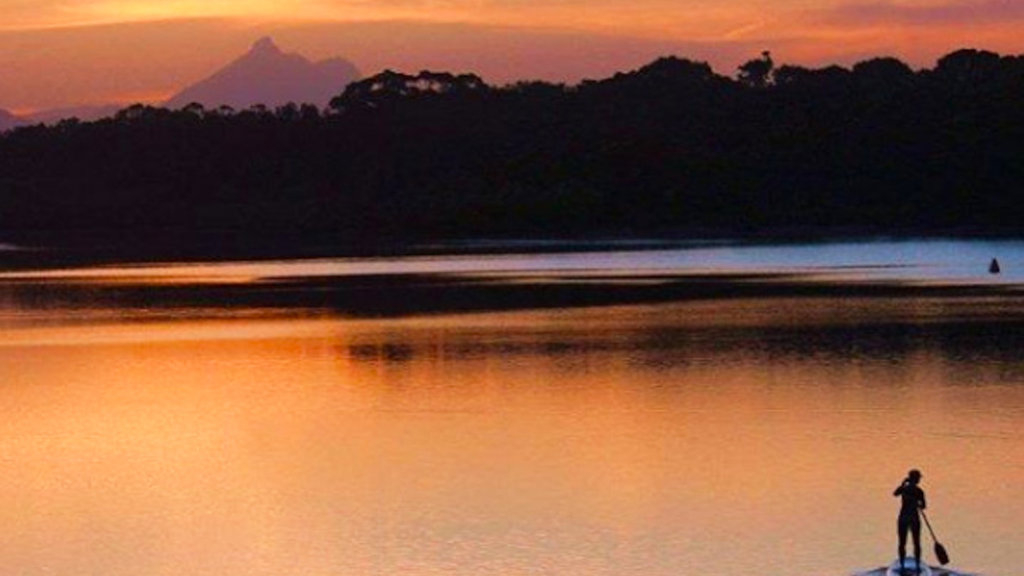 Map: Camping, Caravan Parks and Attractions between Byron Bay and the Gold Coast.

<< Day 11 | Sydney to Gold Coast Drive | Day 13 >>