Sydney to Gold Coast Drive
Gold Coast Theme Parks and Adventures
There are Gold Coast theme parks and adventures for everyone - animal lovers, tree huggers, maze addicts, water babies, crime solvers, and those who prefer a virtual reality.
Here's our top 15 Gold Coast theme parks starting with the kid-friendly and moving into grown-up terrain.
Cover Photo: Jay Ebberly
1. Seaworld
Dolphins, seals, polar bears, penguins - everything from the sea in this enormous marine with adrenalin pumping rides.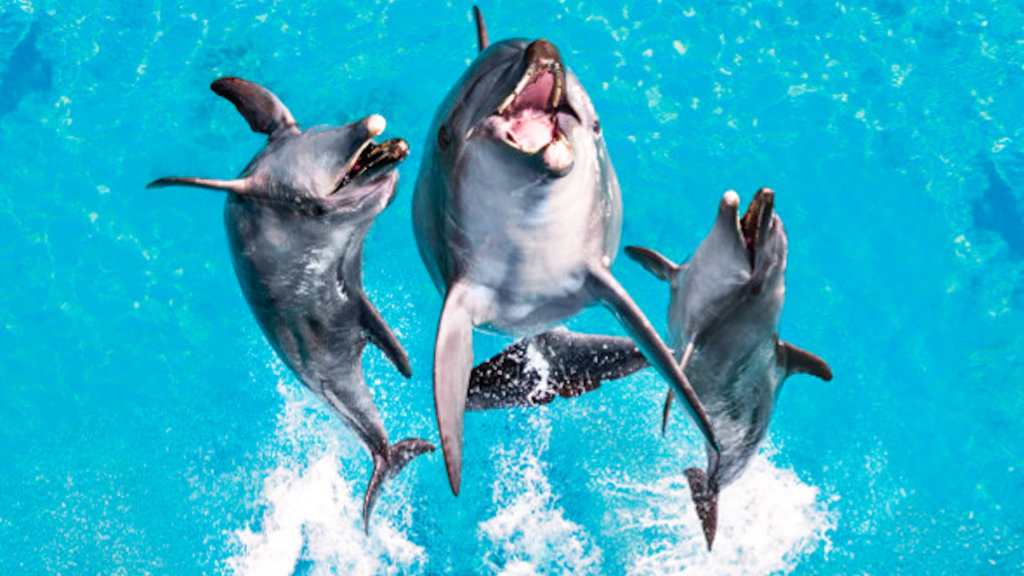 2. Dreamworld
Australia's largest theme park with over 40 rides and 4 roller coasters and special shows through out the year.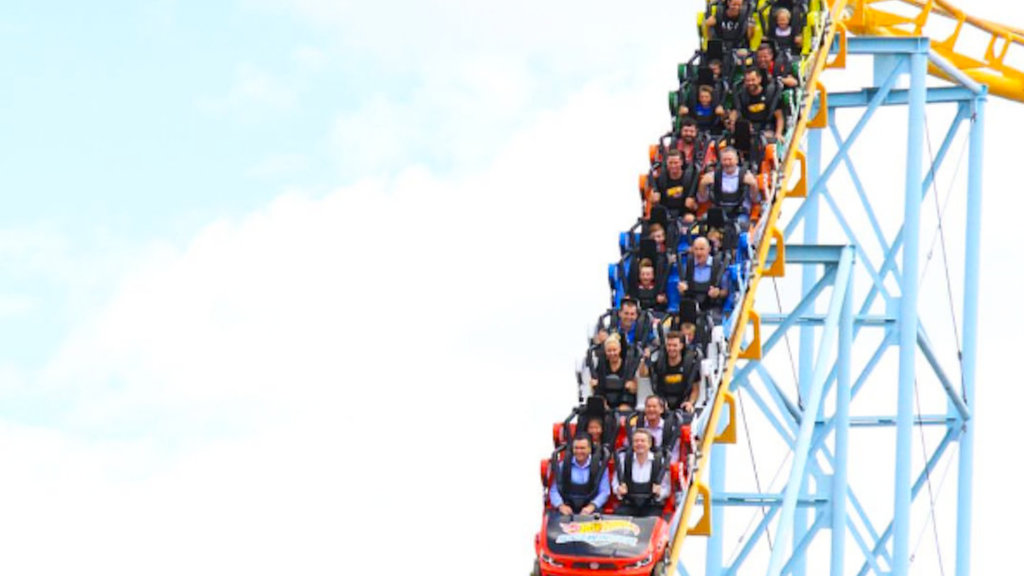 3. White Water World
Owned by Dreamworld but the focus here is fun and thrills in the water.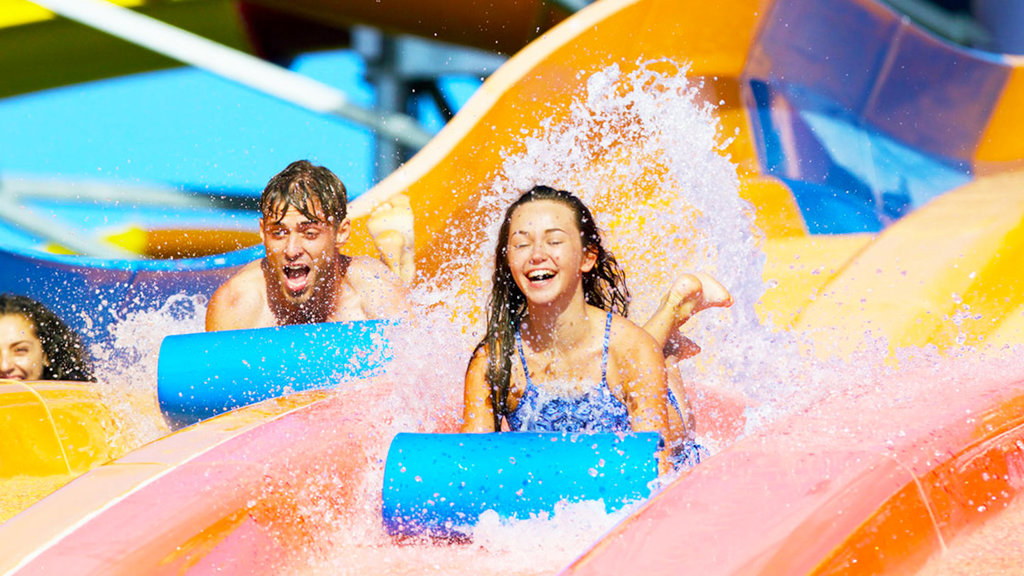 4. Wet n Wild
Wet n Wild is all about water slides, with some of the biggest and most extreme water slides in Australia.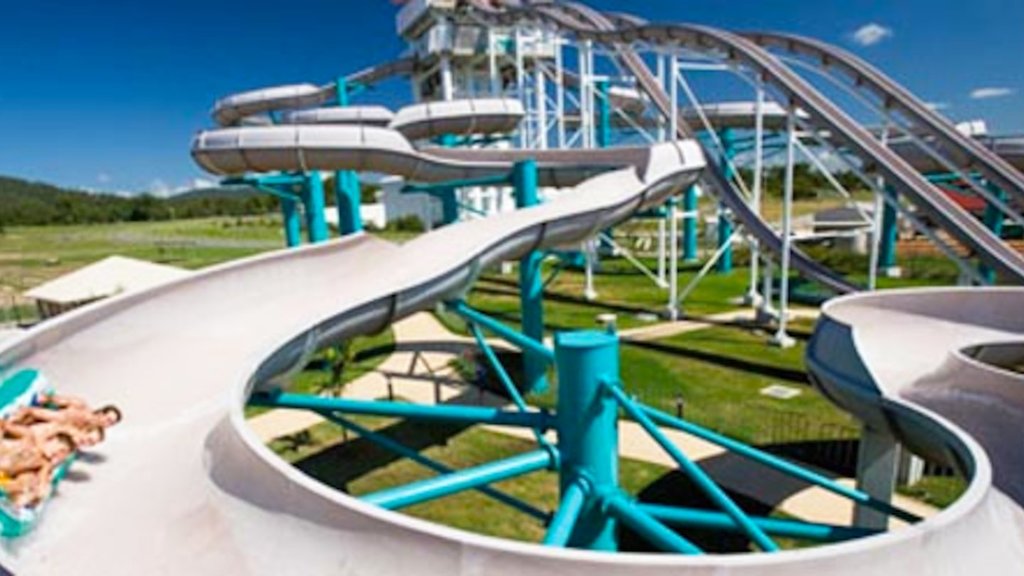 5. Movie World
Great rides (some combined with Virtual Reality) and action-packed shows such as the stunt show, Looney Tunes in 4D and your favorite cartoon characters roaming the streets and ready to give you a hug.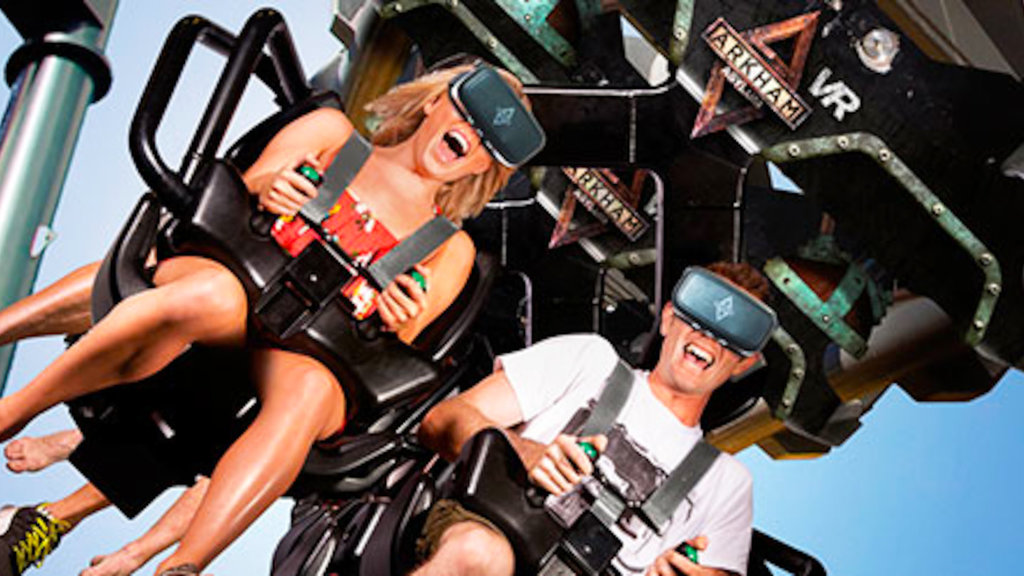 6. Infinity
A walk-through journey into futuristic maze-like worlds that bombard the senses with different sounds, smells, special effects, music and illusions that appear to go all the way to infinity.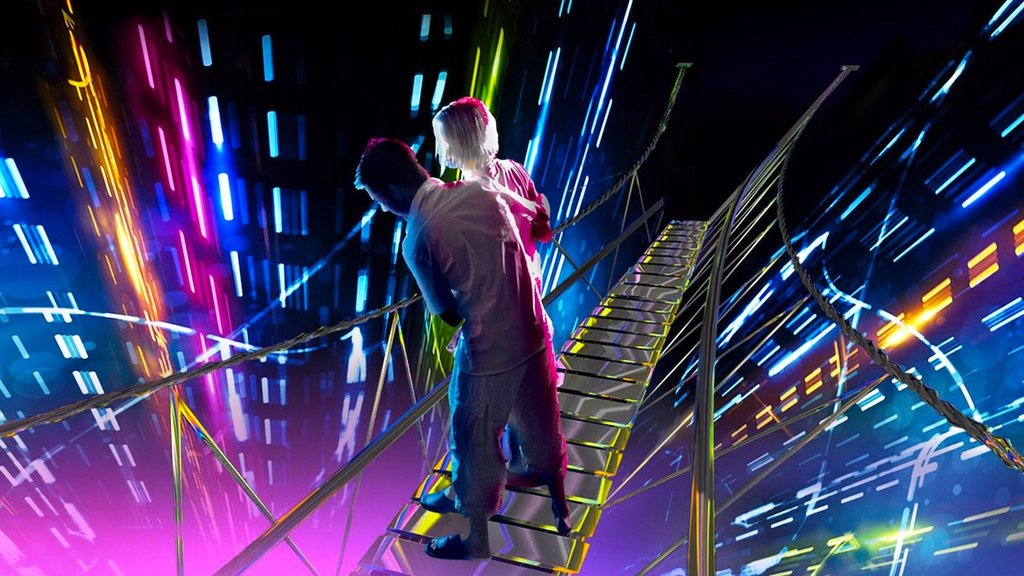 7. Holoverse
Imagine you've been sucked into a computer game. That's Holoverse, a holographic entertainment centre. Do you have what it takes to save the world? Strap on the goggles and you can explore ancient civilizations, fight robots with swords and guns, or turn into dragons to battle your friends in the sky.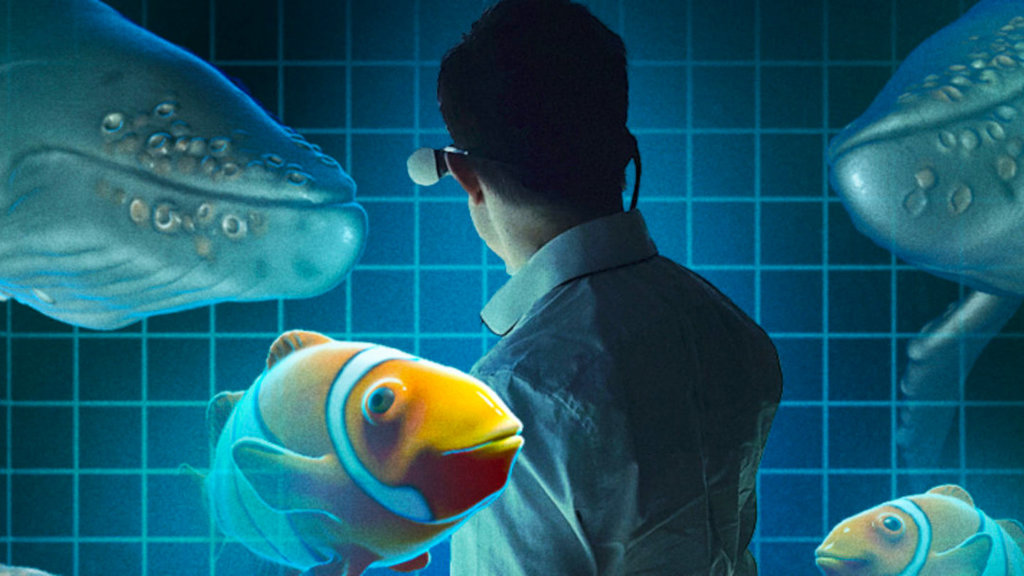 8. iFly Indoor Skydiving
If you want the adrenalin of sky diving without having to jump out of a perfectly good airplane, then this might be for you. Float on a cushion of air in a fun and safe environment.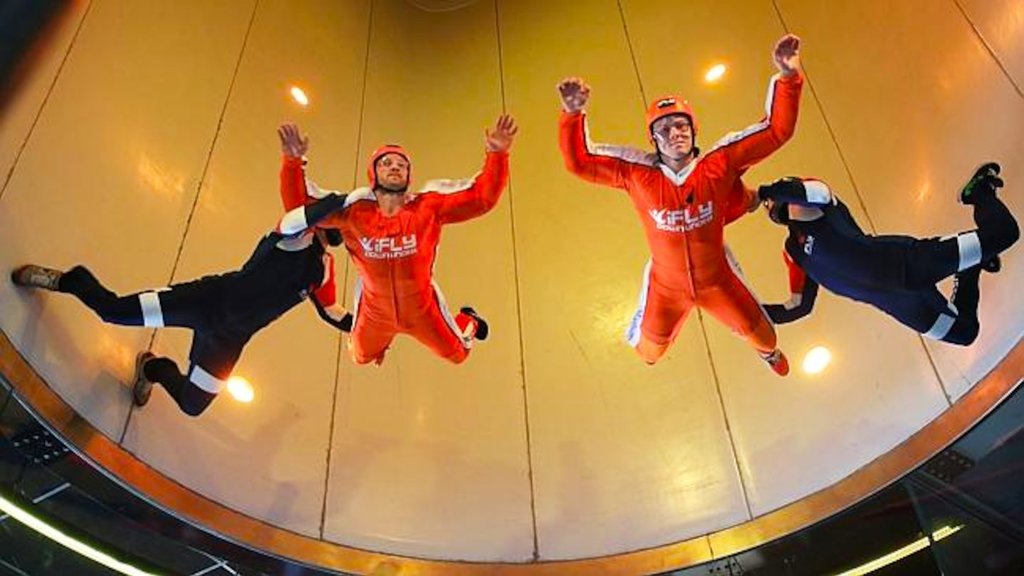 9. Tree Top Challenge
The monkey in everyone will love whistling through the tree tops of the rainforest on a zip line from platform to platform, and negotiating ropes and obstacle courses in the trees. This is in Mt Tamborine.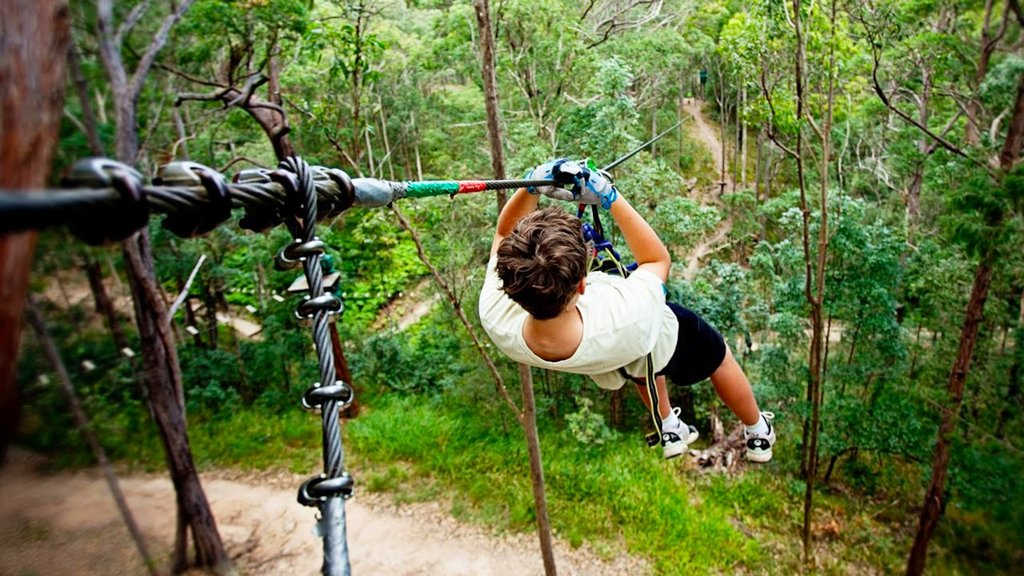 10. The Escape Hunt
Those with plenty of 'little grey cells' will enjoy the mental stimulus of The Escape. Race against time as you search a room for a series of clues to solve the murder and escape.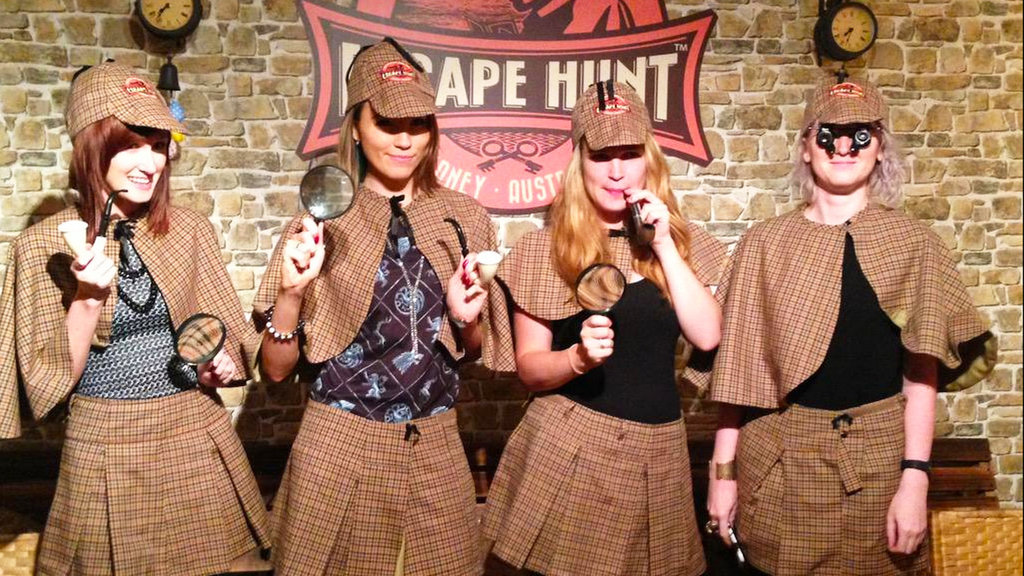 11. Sky Dive
For the adrenalin junkie, get birds eye views of the Gold Coast while plummeting to earth with Gold Coast Sky Dive in Coolangatta. It'll leave you on a high for the rest of the day and night.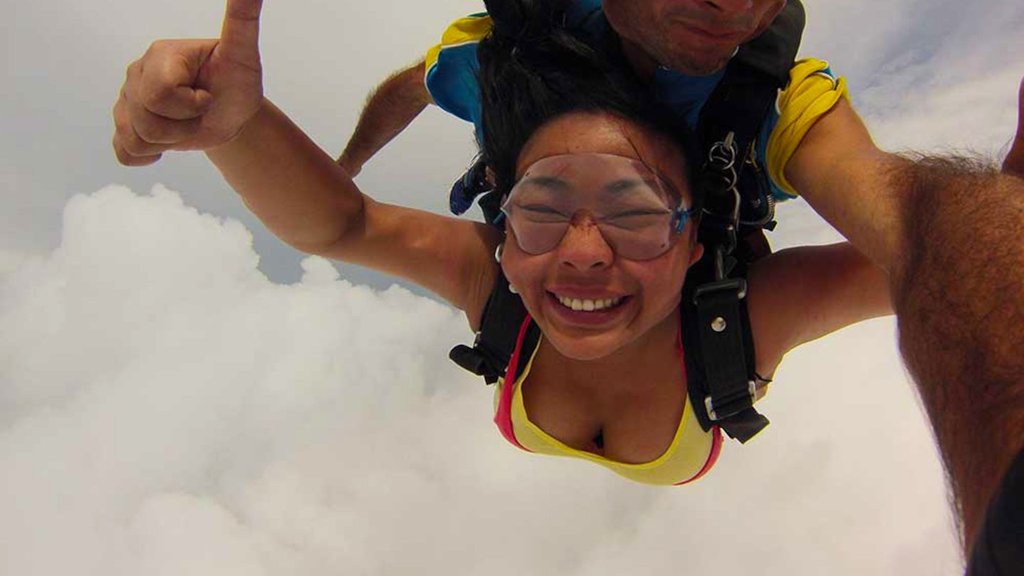 12. Hot Air Ballooning
For something a little more relaxed, hot air balloon over the Gold Coast in the still morning air after a champagne breakfast with Hot Air Gold Coast, Champagne Balloons, or Balloons Aloft.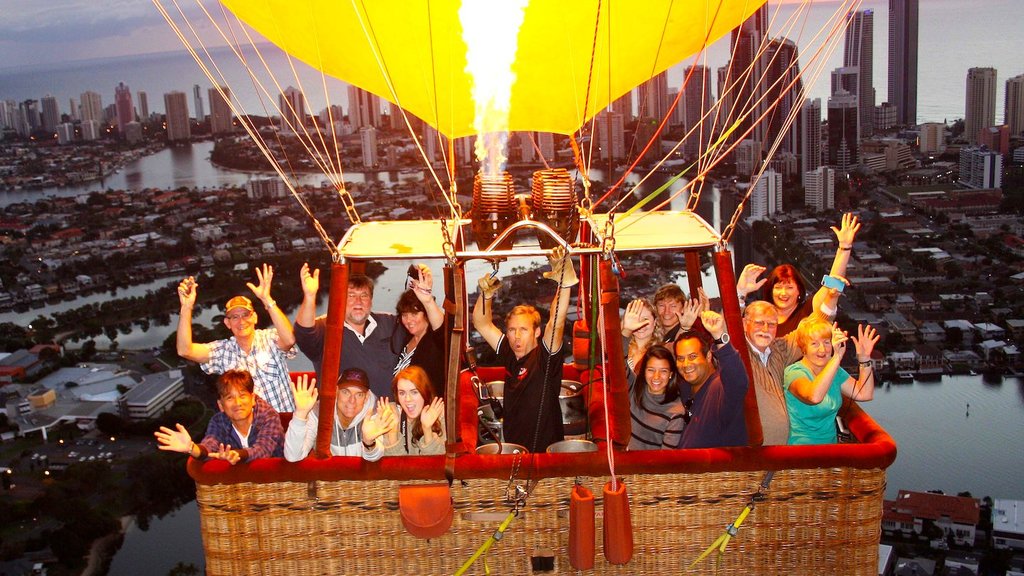 13. Go Karting
Strap on a helmet, buckle into your go kart, start your engines, and you're off. Race your friends to settle that old argument over who is the best driver. ;-)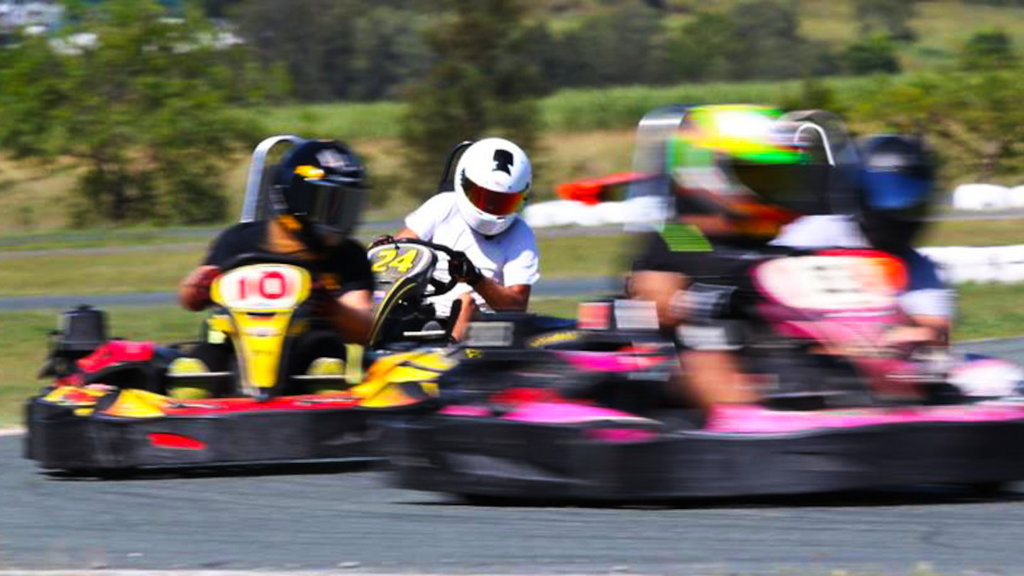 14. Spaceflight Academy
If you've always wondered what it would be like to fly a rocket, the Space Flight Academy has a simulator that is the next best thing.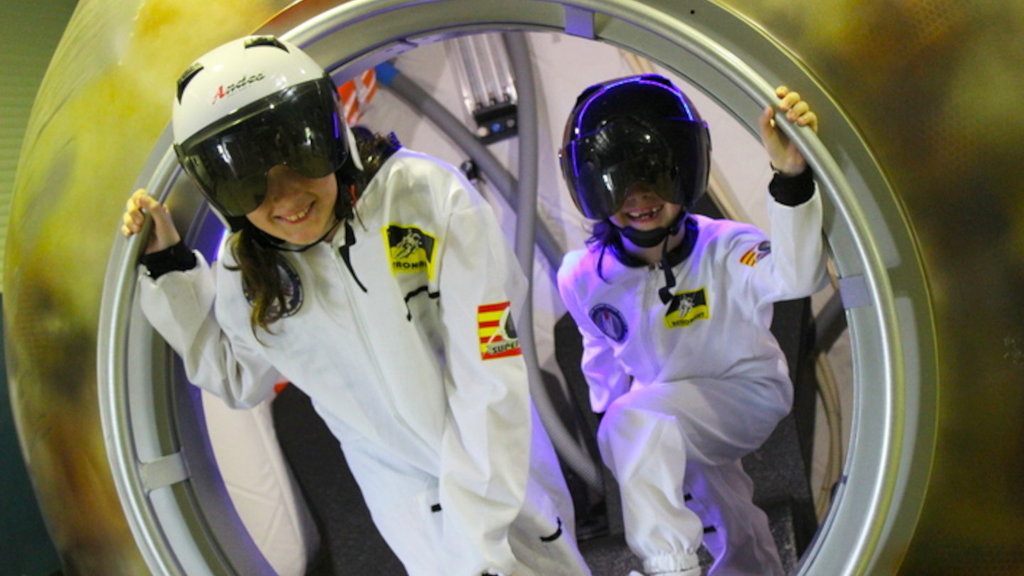 15. Trampoline Park
Feel the weightlessness of being air borne, warp the laws of gravity by running up walls, and get a good work out while having more fun than you've had in ages. Bounce, Air Factory and Jump will not only get you bouncing, many have bungee jumping and bubble soccer as well.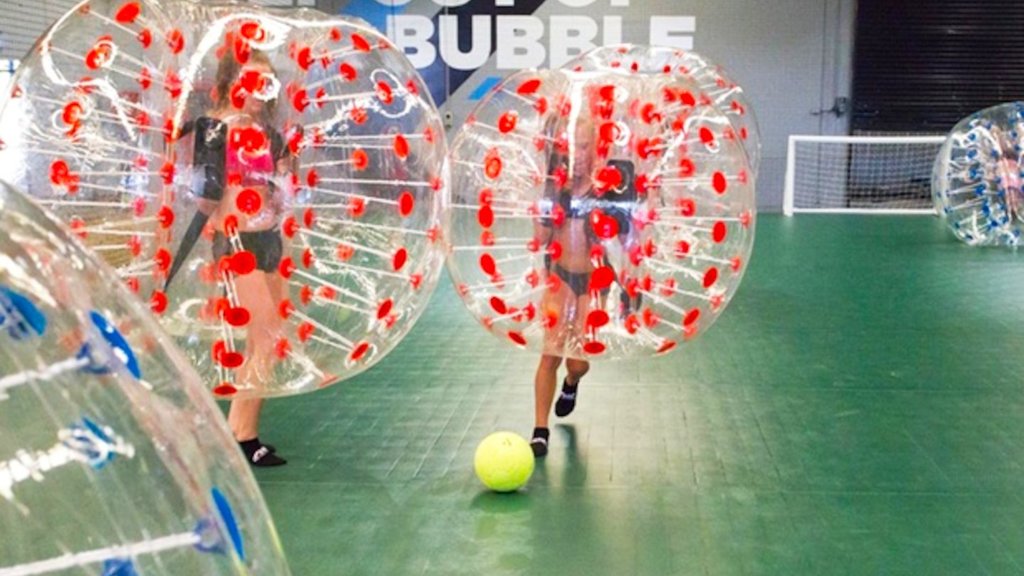 16. 7D Cinema
Feel what you see when the entire simulator platform moves in synch with what is happening on the screen. Over 7 different special effects kick in, too, giving you a real experience. Choose from over 10 movies for a short but intense experience.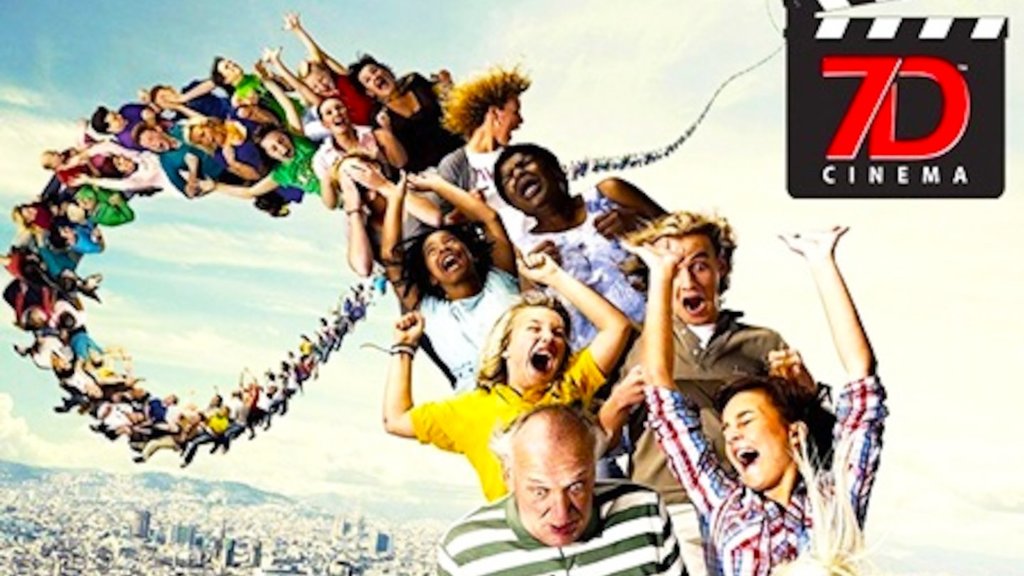 18. SkyPoint Climb and Observation Deck
The SkyPoint Climb tackles the iconic Q1 resort building to give you 360 degree views of the Gold Coast. The climb takes 90 minutes from beginning to end. Not something to do if you have a fear of heights, though this is probably obvious.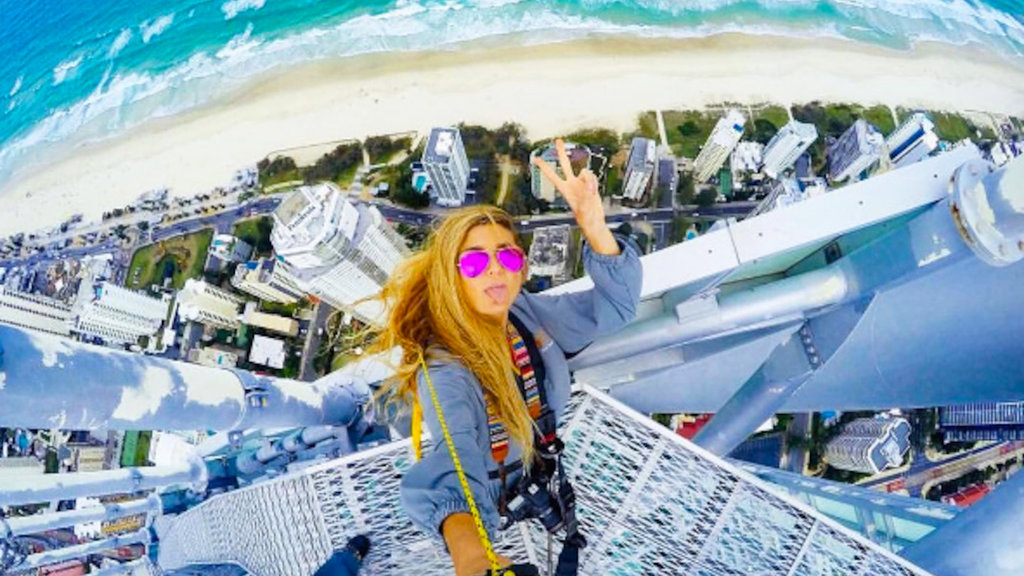 << Day 14 | Sydney to gold Coast Drive | Things to do on the Gold Coast