Gold Coast Water Activities
Sydney to Gold Coast Drive
Gold Coast Water Activities
Whale watching, surfing, paddle boarding, swimming, river cruises and more. The Gold Coast is all about the water. This list will get you started with what to do and where best to do it.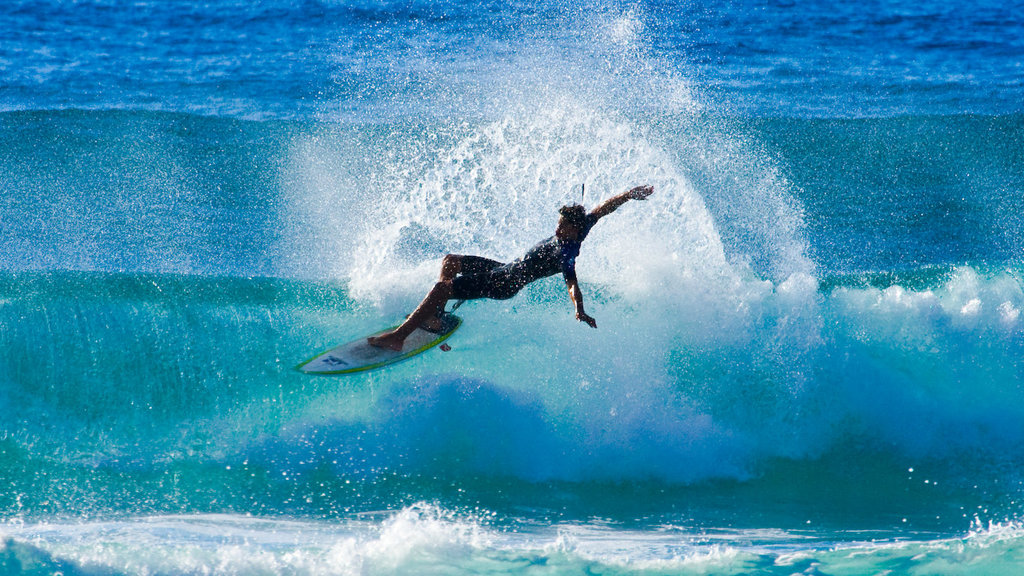 1. Whale watching
Humpback whales are playful and curious and from May through October they migrate, passing close to the Gold Coast. Spirit of Gold Coast, Coolangatta Whale Watch and Whales of Paradise are whale watching companies that can take you out to get close to the whales.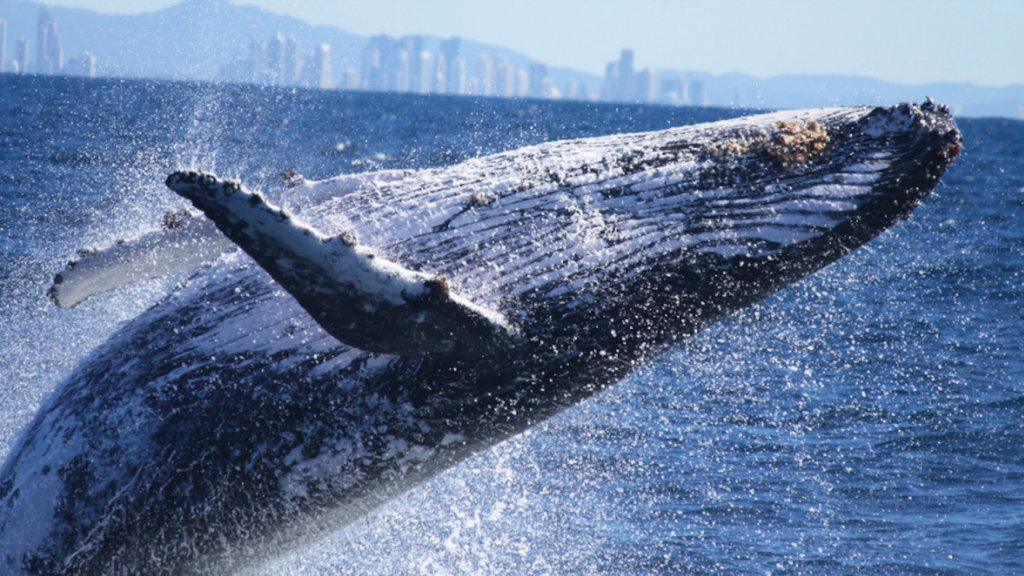 2. Learn to Surf

Ever wondered why people become so addicted to surfing. Grab a board and find out! Gold Coast Surf Academy, Get West Surf School, Surf in Paradise are three surf schools that will help you to catch a wave.
Gold Coast Caravan Parks

We've researched dozens of caravan parks so you don't have to. Here's our list of the best 8.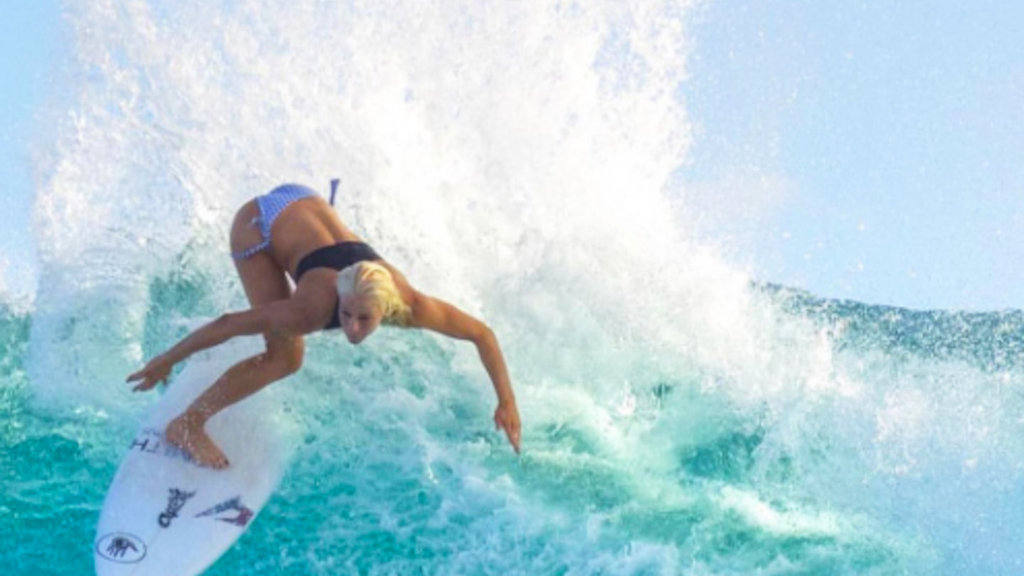 3. Dive and snorkel
Wave Break Island is good for snorkeling and diving with depths from 0 – 15m and fish schools that are great for photography. The protected site has minimal swell and a sandy beach to relax on afterwards. Queensland Scuba Diving can take you there.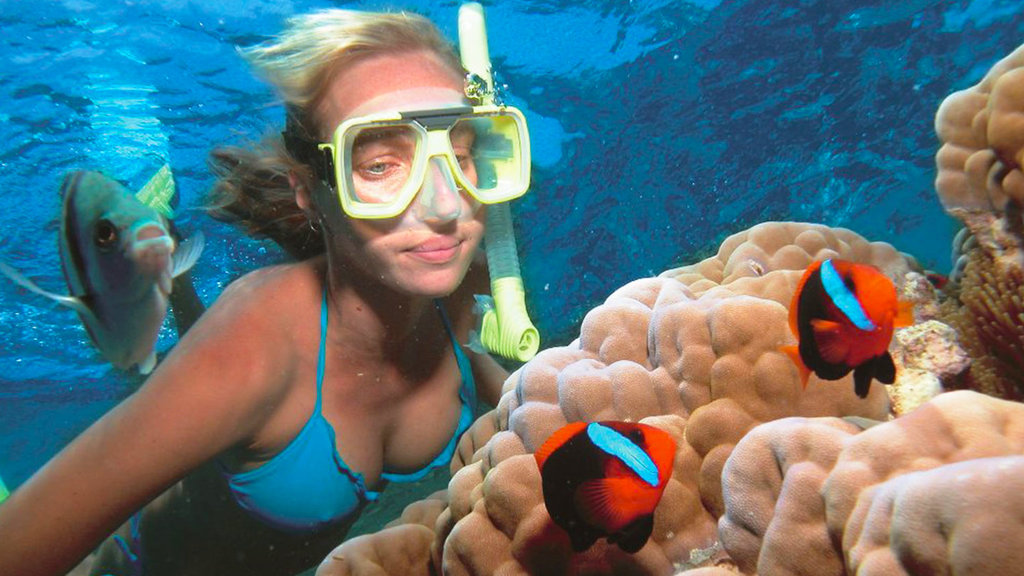 4. Stand up paddle boarding
It's great to be out on the water, and stand up paddle boarding is a fun way to do it. The waters on the west of The Spit are particularly calm, but there are many inlets up and down the Gold Coast that are ideal places to paddle board. Go Vertical, Currumbin Boat Shed and SUP in Paradise will hire you one.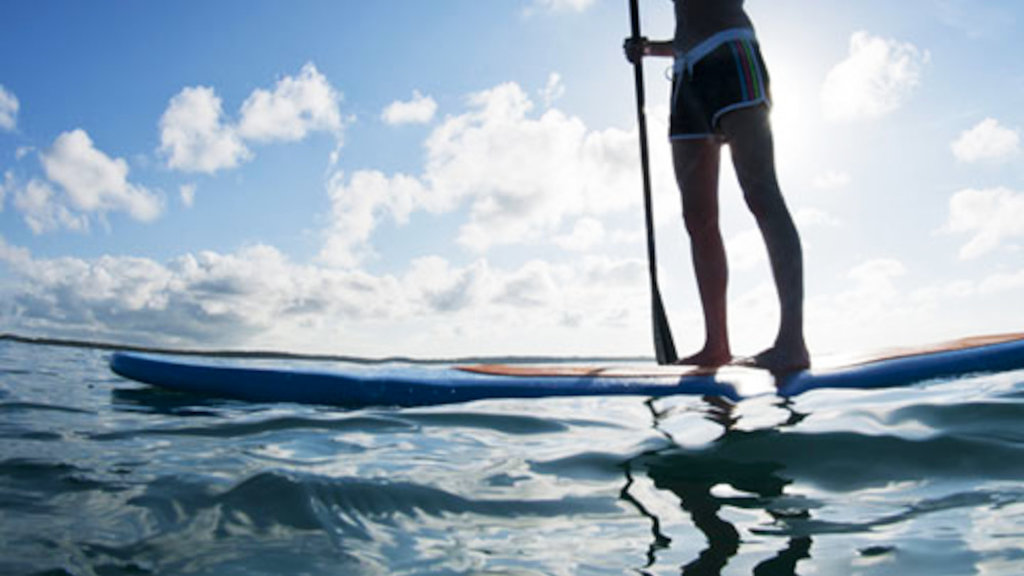 5. Kid-friendly swimming at Budds Beach
Budds Beach is on the protected west side of The Spit where the waters are calm making it a perfect spot for the kids to swim.
6. Jetpack Flyboards
Inspired by James Bond, the Jetpack will have you shooting into the air and whizzing over the water. Jetpack Adventures will kit you up.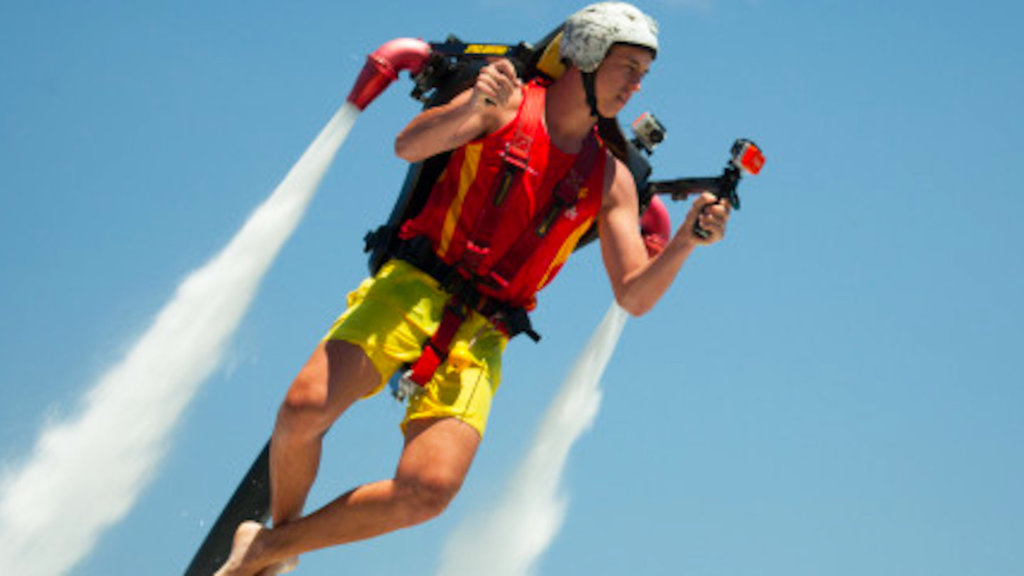 7. Jet boating
If you like the thrill of speed and sharp turns, jet boating will plaster a smile across your face. Paradise Jet Boating, Surfers Jet, Jet Boat Extreme and Surfers Paradise Jet Boating will give you a ride to remember.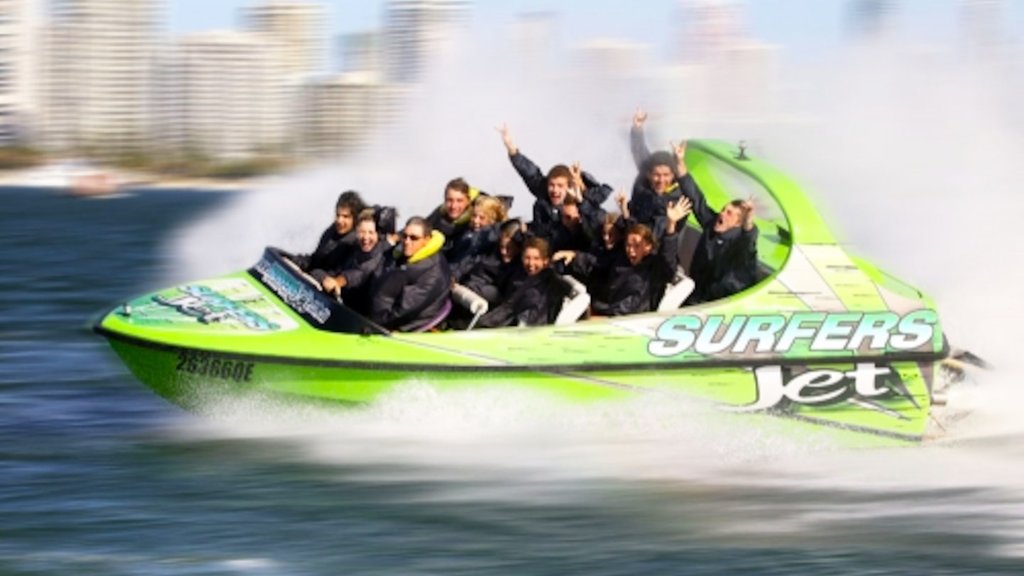 8. River Cruises
Surfers Paradise River Cruises will take you on a sightseeing cruise on the Gold Coast waterways, canals & rivers. Cruise past the homes of the rich & famous as you hear fun stories and sip a cool drink. You might see the playful dolphins who live in the river. It's always an experience to remember.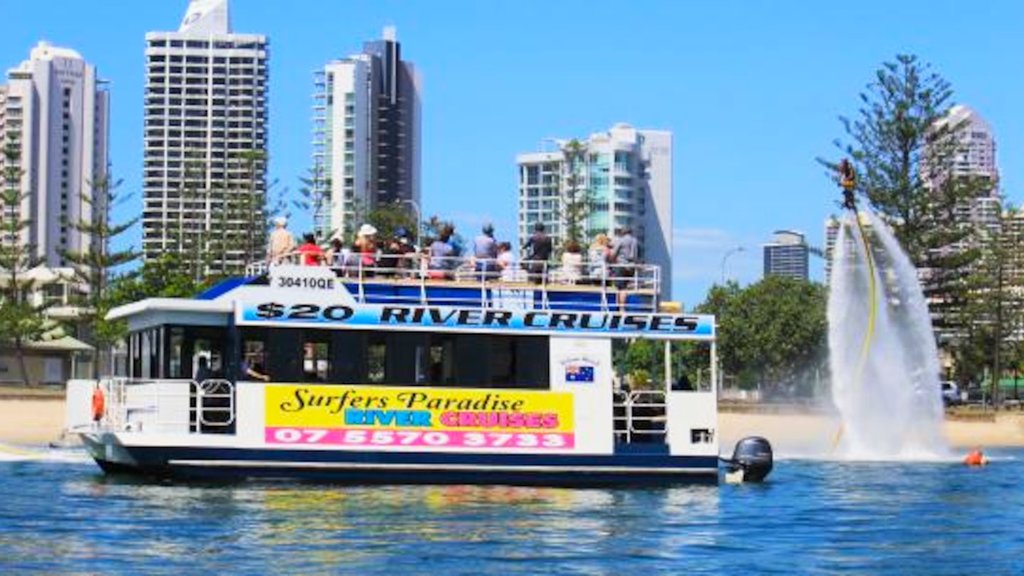 << Day 14
|
Sydney to gold Coast Drive
|
Things to do on the Gold Coast