Gold Coast Wildlife Encounters
Sydney to Gold Coast Drive
Gold Coast Wildlife Encounters
Animal encounters are rewarding experiences whether it be feeding a kangaroo, watching whales at play, or swimming with turtles. We've listed 4 ethical wildlife encounters to be enjoyed on the Gold Coast.
1. Currumbin Wildlife Sanctuary
Feed parrots, emus, kangaroos and other critters at this enormous and beautifully landscaped sanctuary that cares for injured and sick Australian wildlife. This non-profit sanctuary has been consistently winning awards for decades and all proceeds go back into caring for their resident animals.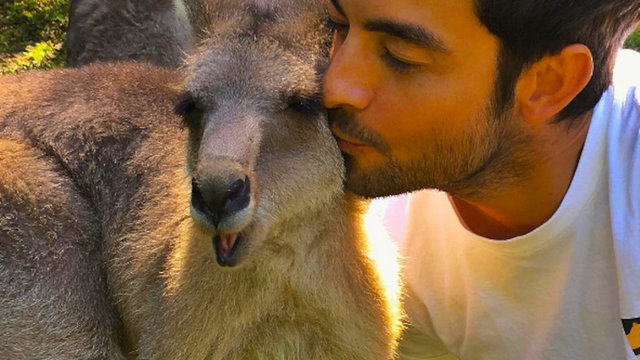 2. David Fleay Wildlife Park

Right in the heart of Burleigh Heads is the The David Fleay Wildlife Park where you can stroll through iconic Australian wildlife habitats and meet the resident wildlife. You can explore on your own or join a guided tour. The 'Creatures of the Night' and 'Fleay's In Flight' shows are fun and informative.
The Wildlife Park is now run by the Queensland Parks and Wildlife Services and is committed to conservation of the environment and wildlife. Visitors can enjoy and learn about wildlife in as close to their natural environment as possible.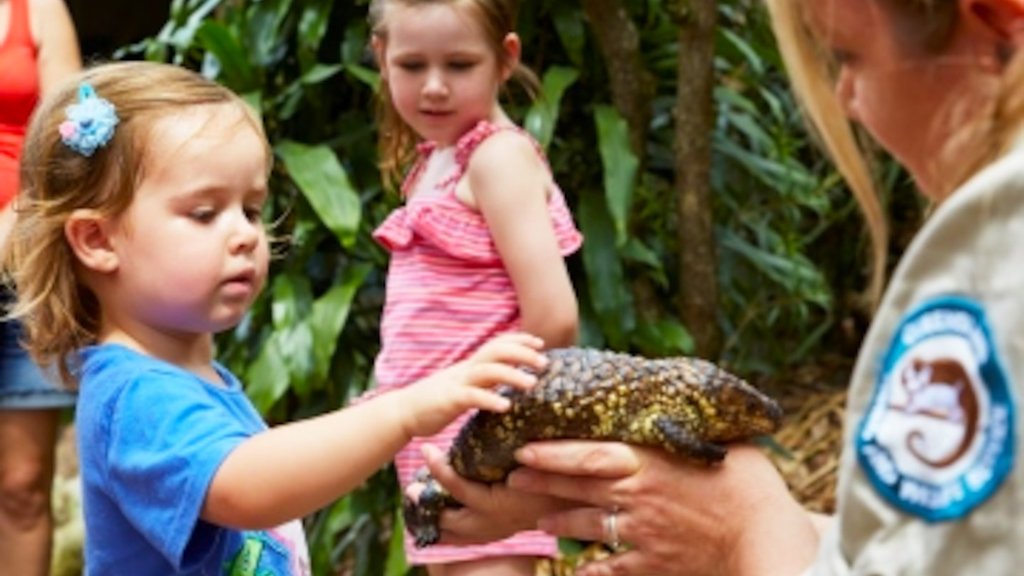 3. Whale watching

Humpback whales are playful, curious creatures. From May through October they migrate, passing close to the Gold Coast. Coolangatta Whale Watch, Spirit of Gold Coast and Whales of Paradise are whale watching companies that can take you out to get close to the whales.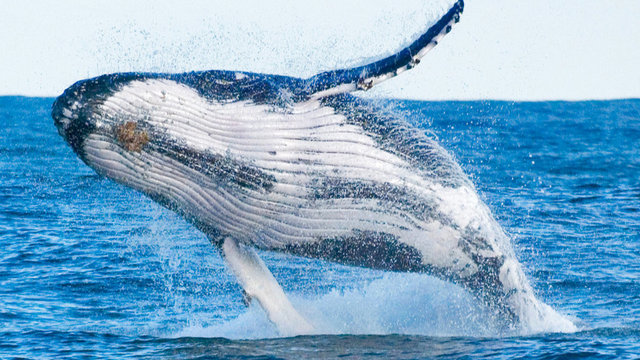 4. Diving and snorkeling
Wave Break Island has over 450 species of fish, many of them swimming in large schools. They are accustomed to people so you can experience being immersed in their world which makes for excellent photo opportunities. The diving and snorkeling here is in calm waters an the canyon drops to a depth of 15 meters, providing interest for the more experienced divers. The white sand beach is perfect to relax on afterwards. Queensland Scuba Diving can take you there.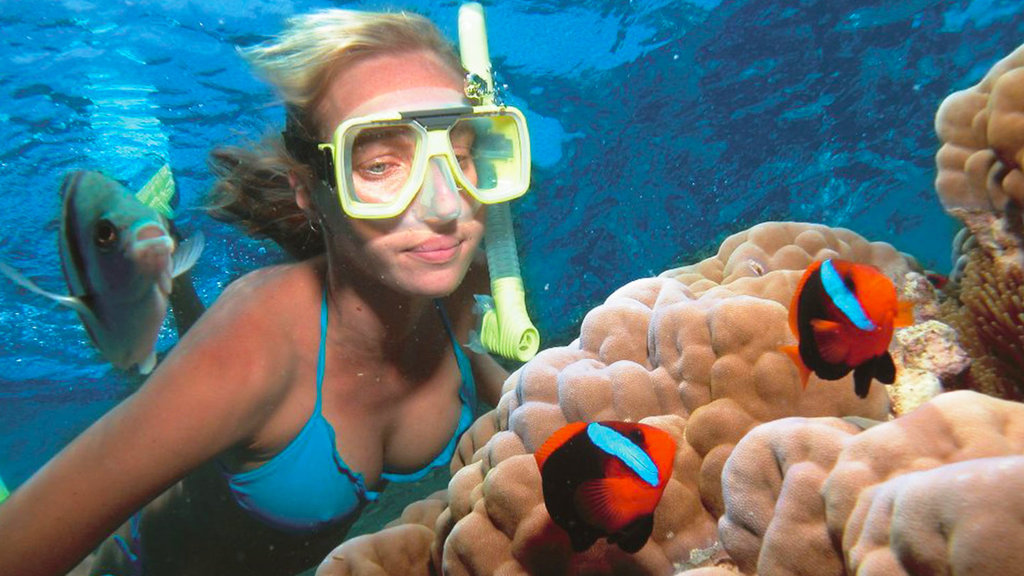 << Day 14 | Sydney to gold Coast Drive | Things to do on the Gold Coast